Student Astrology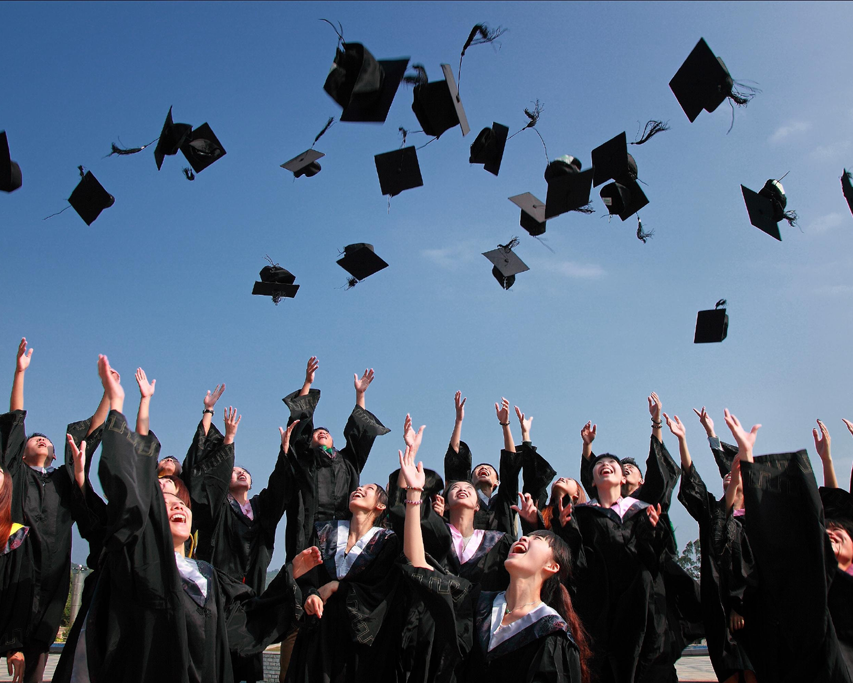 This subject is very close to my heart because I can absolutely understand how hard it is to be a student in India where only academic success i.e. above 95 percentage is only considered as the benchmark of success & intelligence. Alas! Our bogus talent killing Educational system can't be changed on our whims & caprice and we have to take our decisions with in the system so after 10th one has to opt for subjects on his own . THE LOGICAL ASTROLOGER with all sincerity want to help students in helping them choose the right subject especially after 10th whether to go for Science/Commerce/Arts etc because this decision alone plays a huge role in shaping their future.
Also, for someone who is good at extracurricular activities and is very concerned whether he should consider pursuing a career in it &  how to strike a balance between his passion & his academic performance or what stream he should opt for after 10th then that can also be answered with the help of astrology.
Post School- The competition Exam phase
Once you enter college, most students prepare for their professional career and opt for own startup, MBA,Civil Services etc. Many astrologers claim to forecast the right time to prepare for your exam but practically this just doesn't work . Just as intense pressure on coal turns it into a diamond , in the similar way the tough times accompanied with hard work and never give up attitude can make us diamond in real life. So rather than asking the right time to prepare , one should ask what should I prepare for or how should I prepare for? What should be my optional for civil services?  Which coaching class will be more suitable for me for MBA or Civil Services? (this is answered by Prashna Kundli).
One thing that should be of concern to student while coming for astrological consultancy is that there is no substitute for hard work and necessarily no shortcuts for success. Astrology is only there to guide you to get maximum output for your efforts in right direction. Once a person becomes aware about himself then only he can become a master of his destiny.