Numero-Dating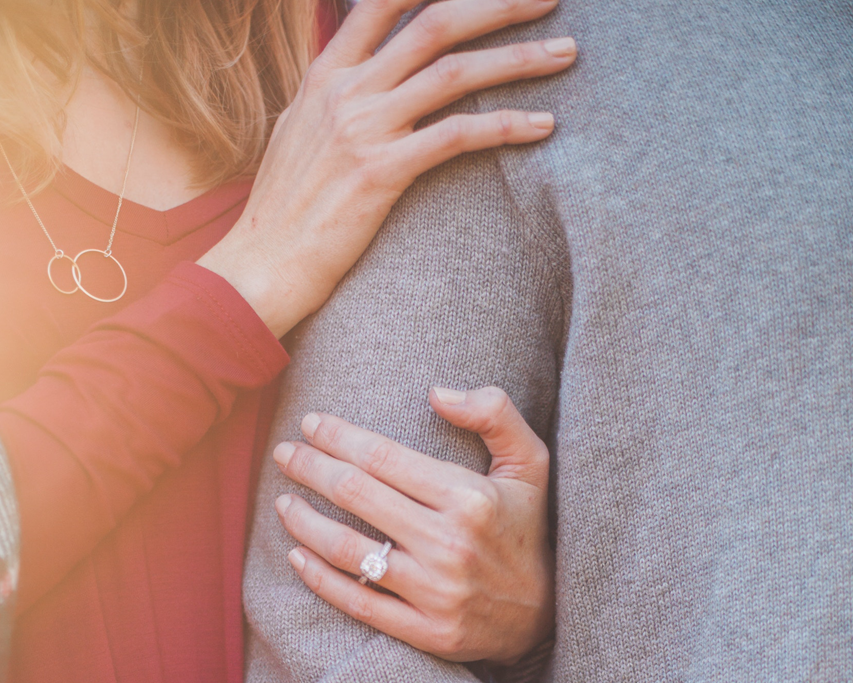 "Koi ek baar mein kisi ladki ke baare mein kaise bata sakta hai" said SONU(kartik aryan)in his famous film Sonu ke titu ki sweety.In the movie Titu was saved from shrewd Sweety by Sonu but in real life not every one has got a SONU
THE LOGICAL ASTROLOGER is the answer to Sonu's query because not only will he be  telling you about all the non obvious characteristics of the individual but also his/her good and bad times just by analysis of a mere DATE OF BIRTH.
So All  those who are planning to date or getting hitched soon,  save your precious time by not wasting it on multiple dates but by going with a selected few . You deserve someone who understands you and that someone can be yours in a snap with our advice as your wingman.
So If you are facing any dilemma in understanding your partner's nature then just give us his/her date of birth and get your peace of mind instantly.