LIST OF MY PREDICTIONS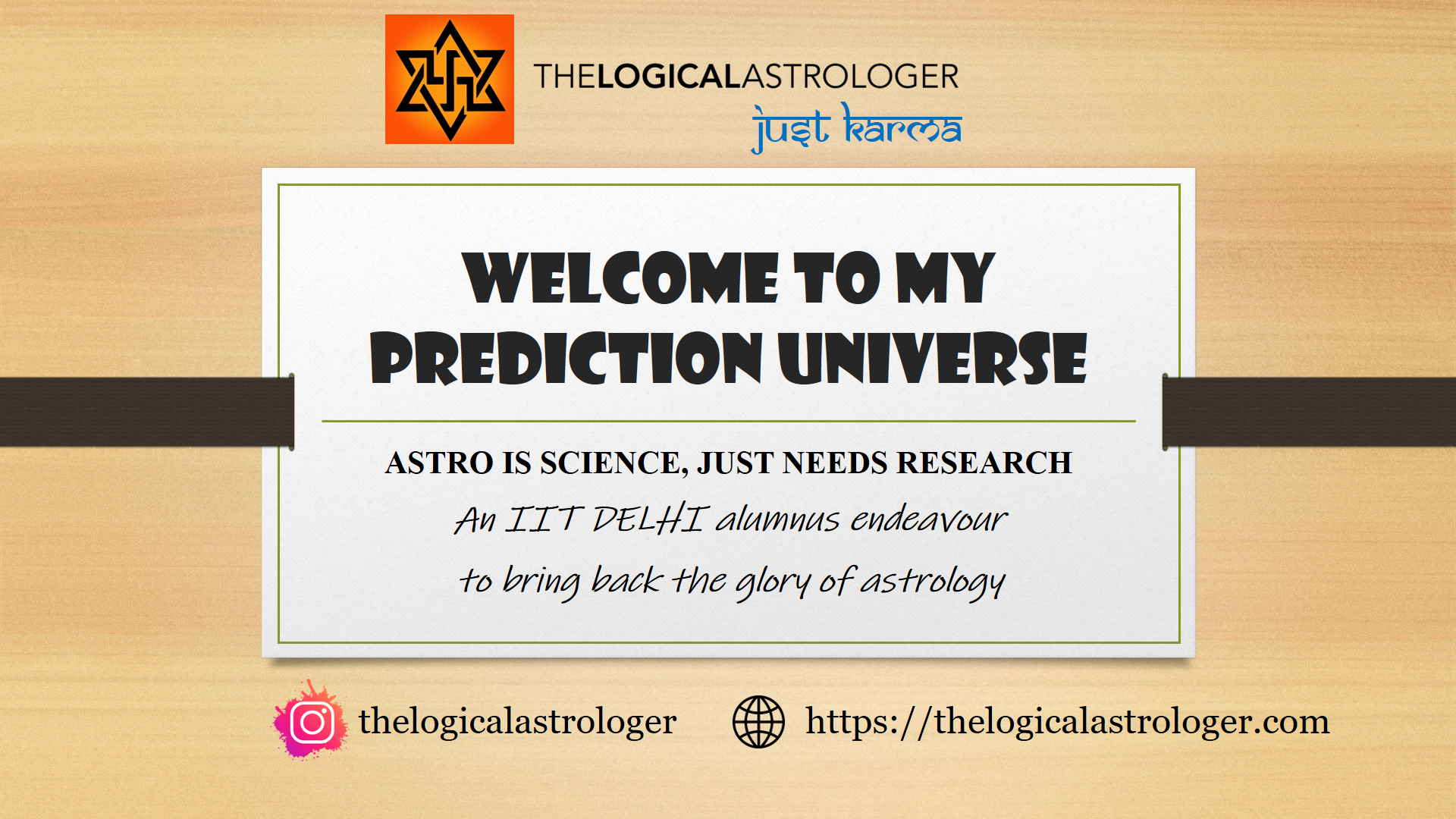 प्रत्यक्ष को प्रमाण की आवश्यकता नहीं
I believe that Astrologer job is to predict and hence predictions are the best way to prove astrology. Once upon a time , I was a non believer in astrology too but coming from the science background I missed an important point that being scientific is being open to contrarian ideas especially when proved again & again. I thought that to disprove astrology, firstly I need to study it myself and then will disprove it. मानो नहीं जानो is my philosophy for pursuit of truth.
But more I studied it more I understood that because of lack of intelligent people coming into this field , the field has been used by low IQ people and instead of predictions 99 percent of astrologers only give remedies and no counselling and predictions.
Hence I launched this page called "thelogicalastrologer" after 1st lock-down. It gave me an opportunity to showcase the world that Atrology is real. I am one of the rarest astrologers who dare to predict events openly in written form risking ridicule from so called scientific temper friends. The proof of the pudding is in the eating and hence I share here list of my predictions that went true with some pics and insta links for those posts and stories.
PREDICTIONS
---
A) CORONA 1.0 2.0 3.0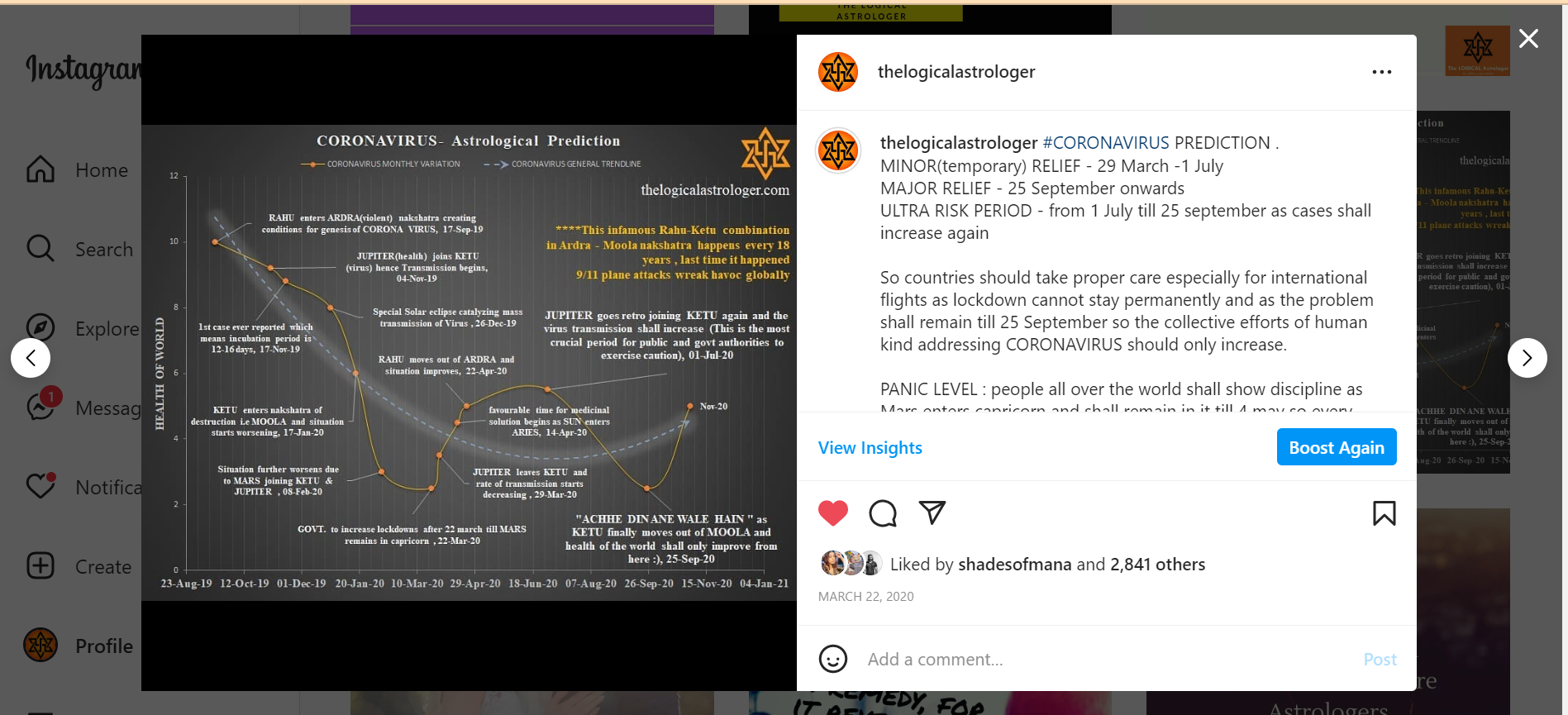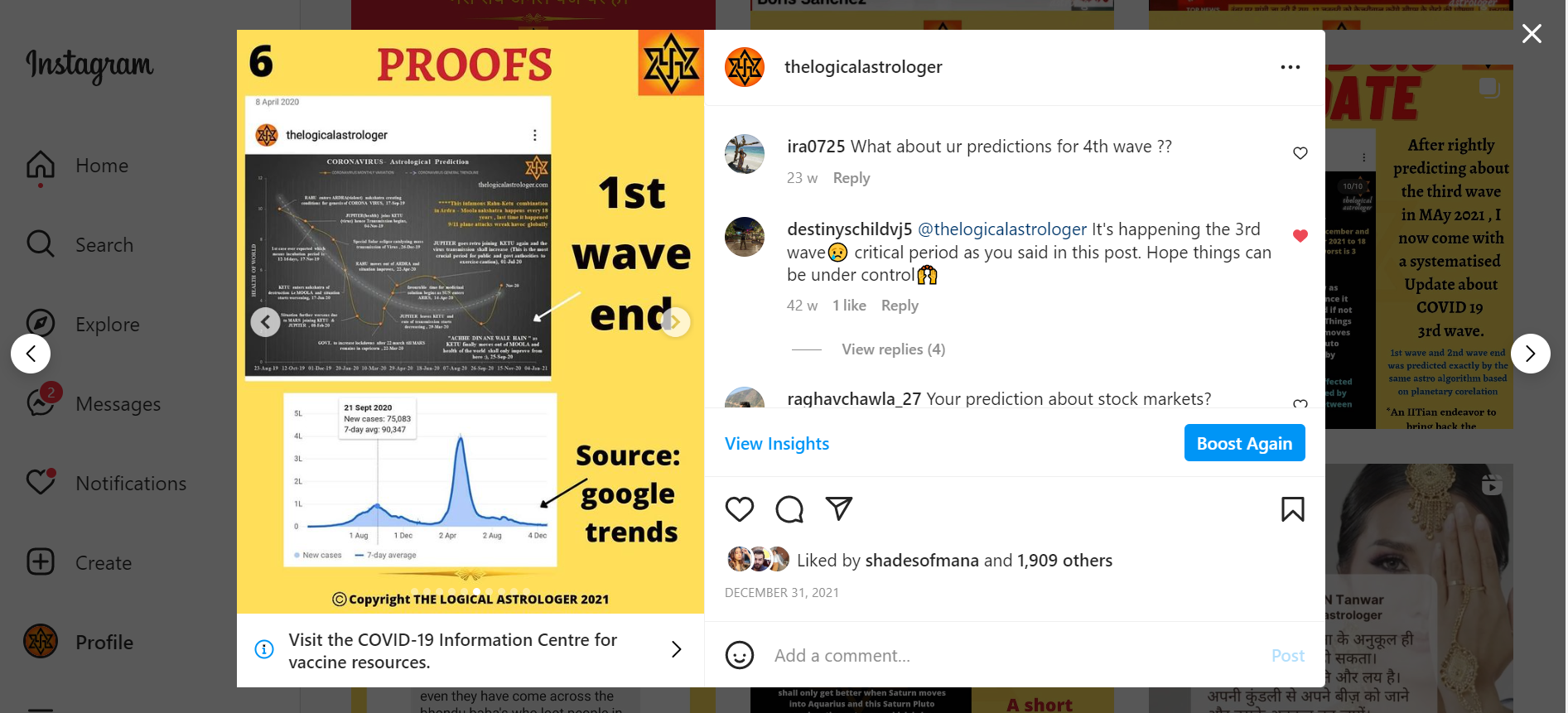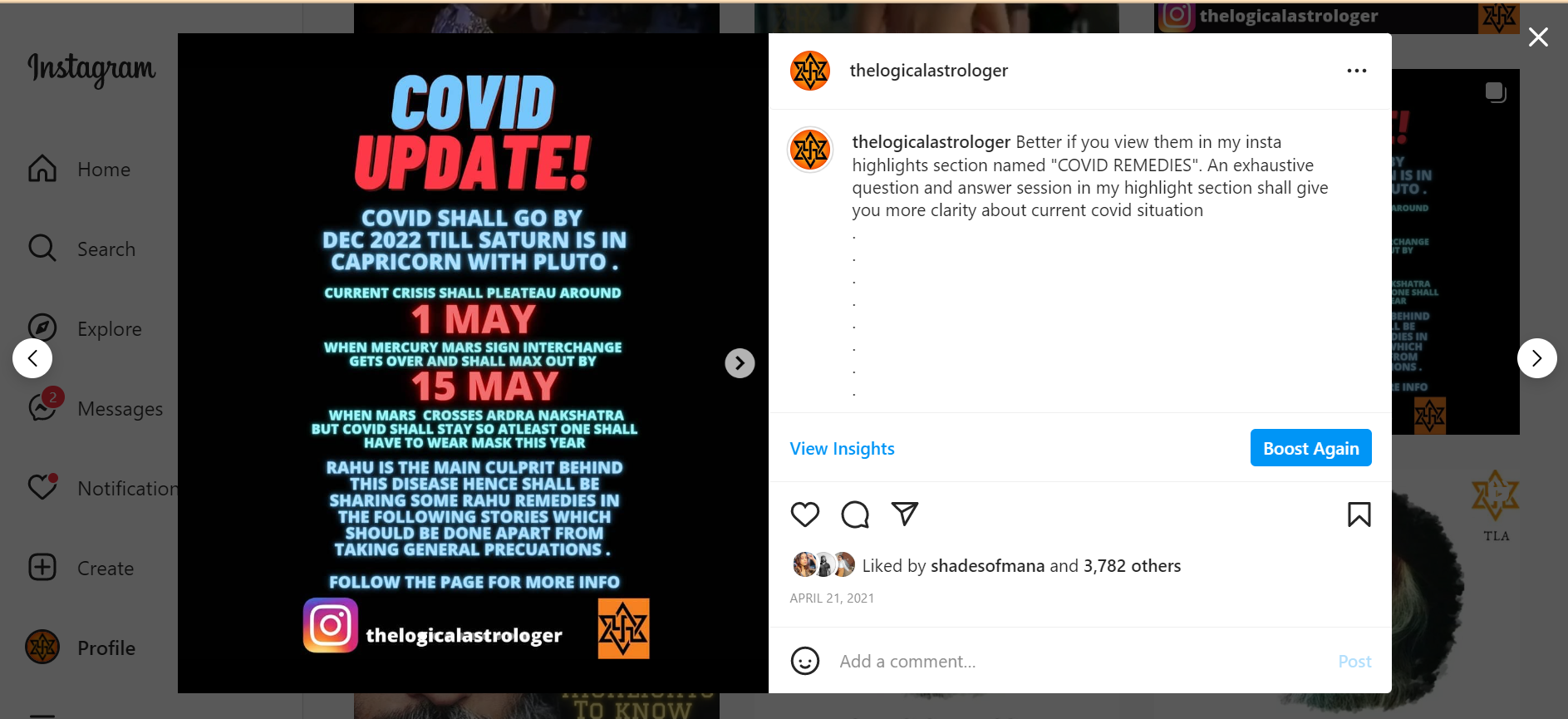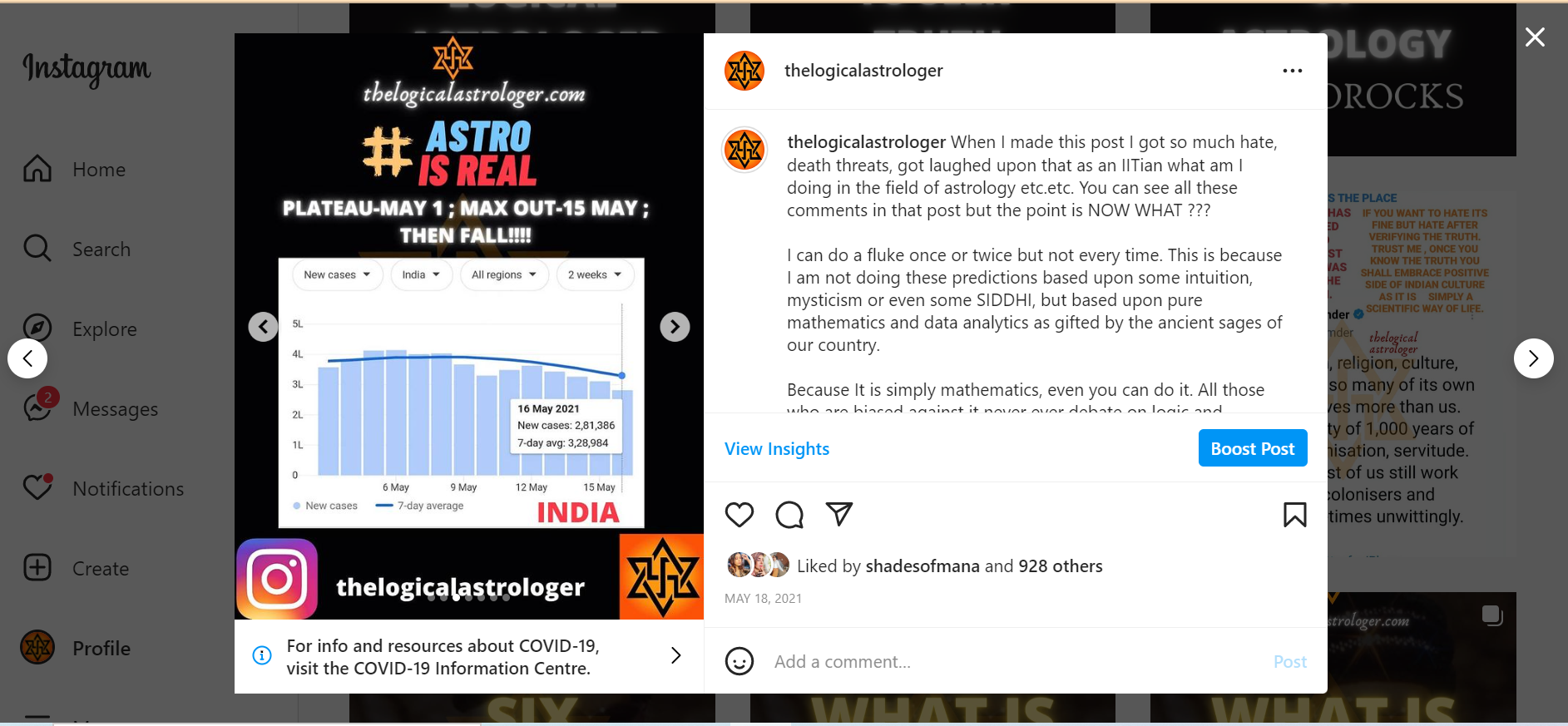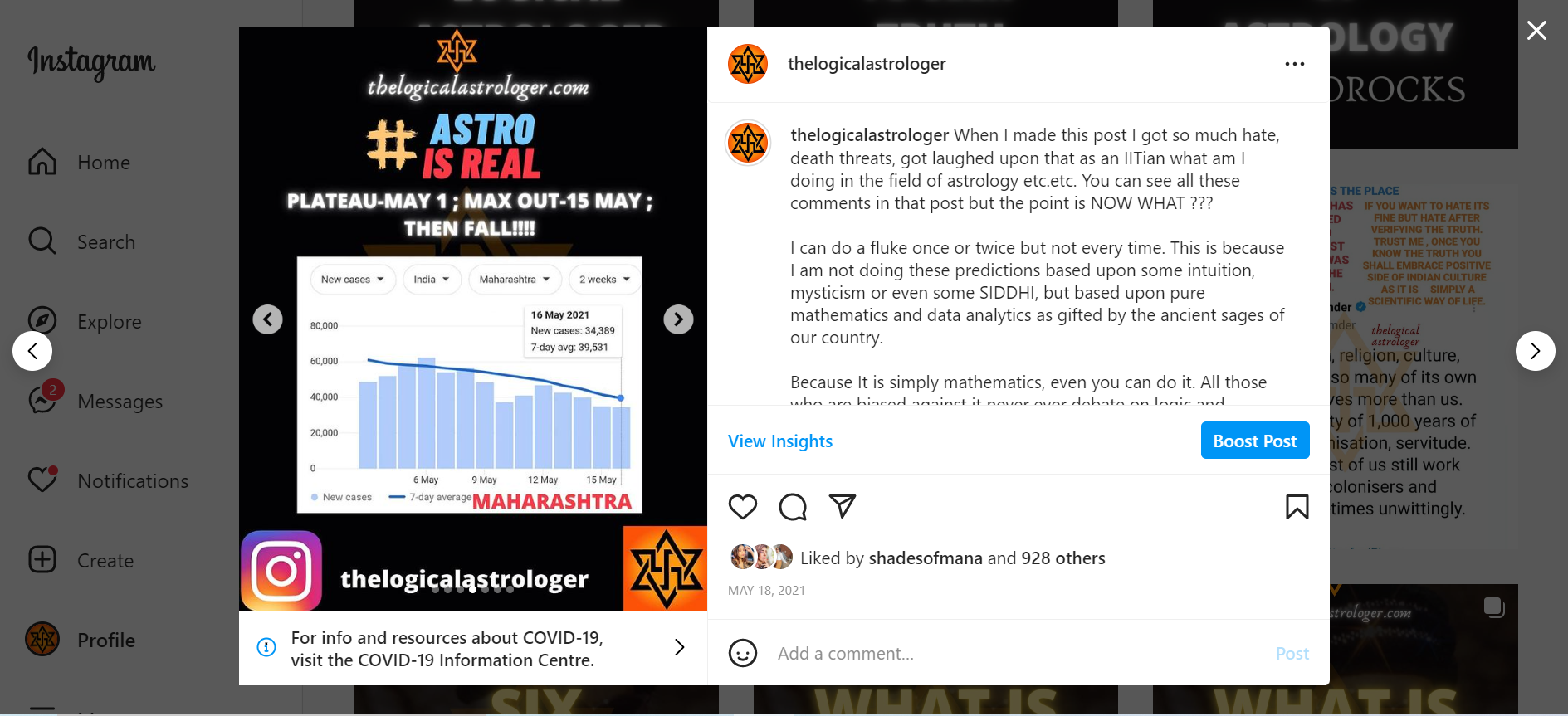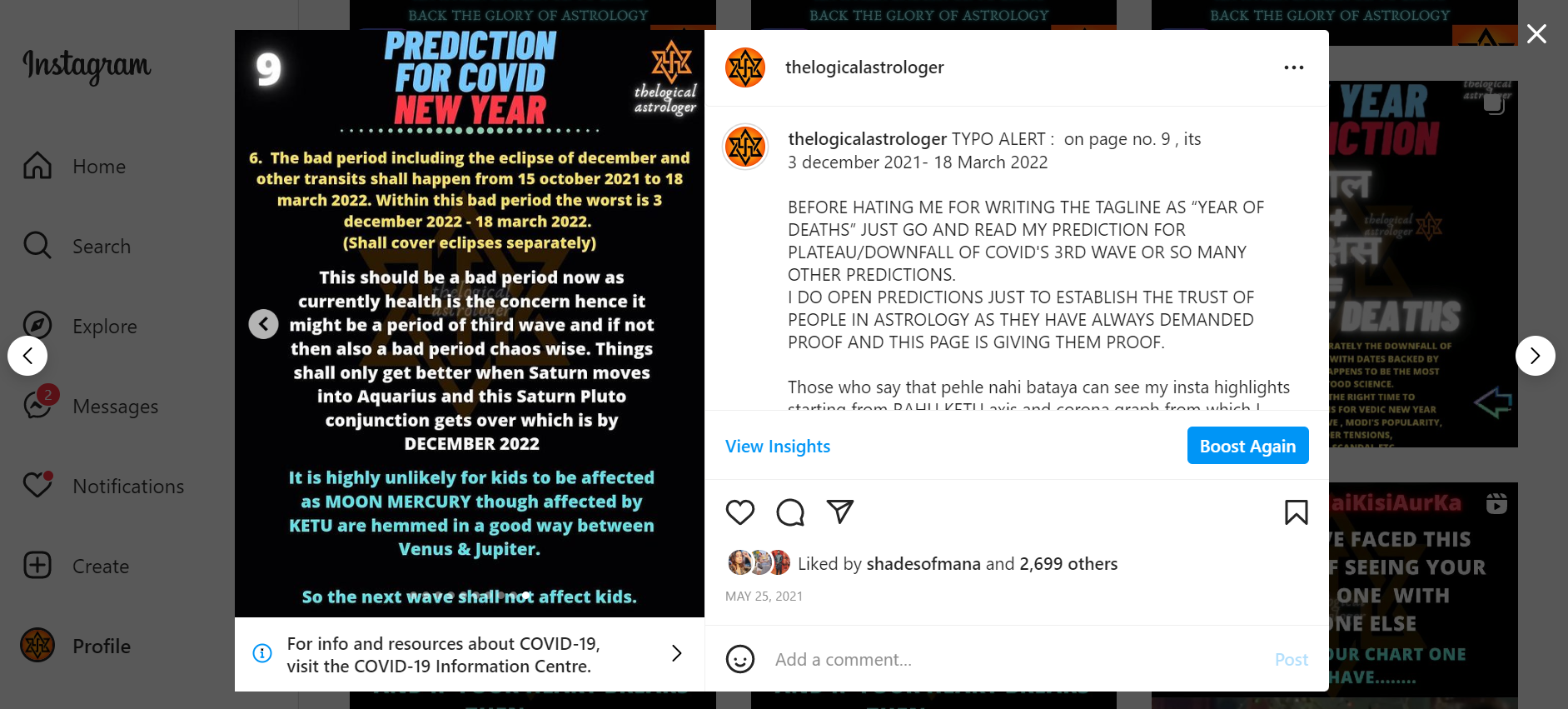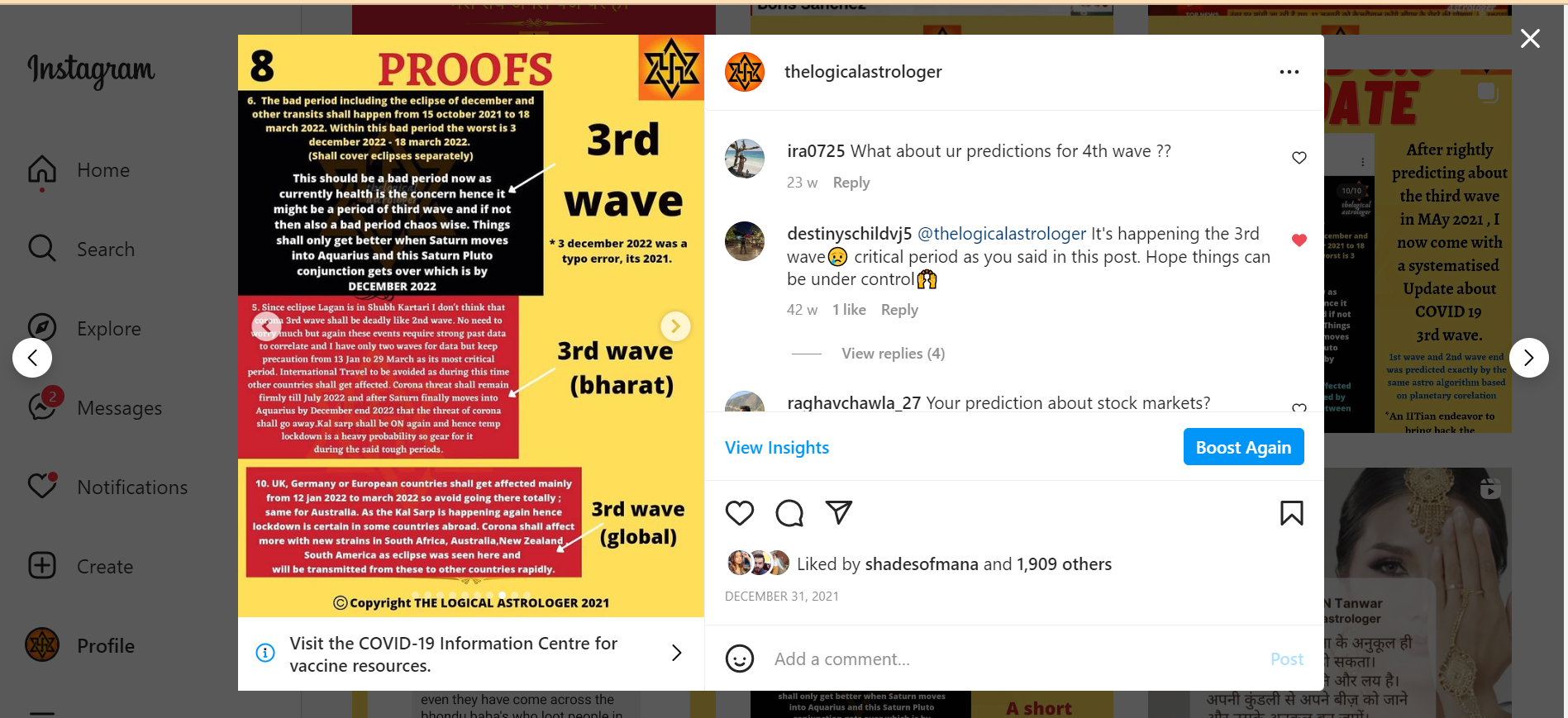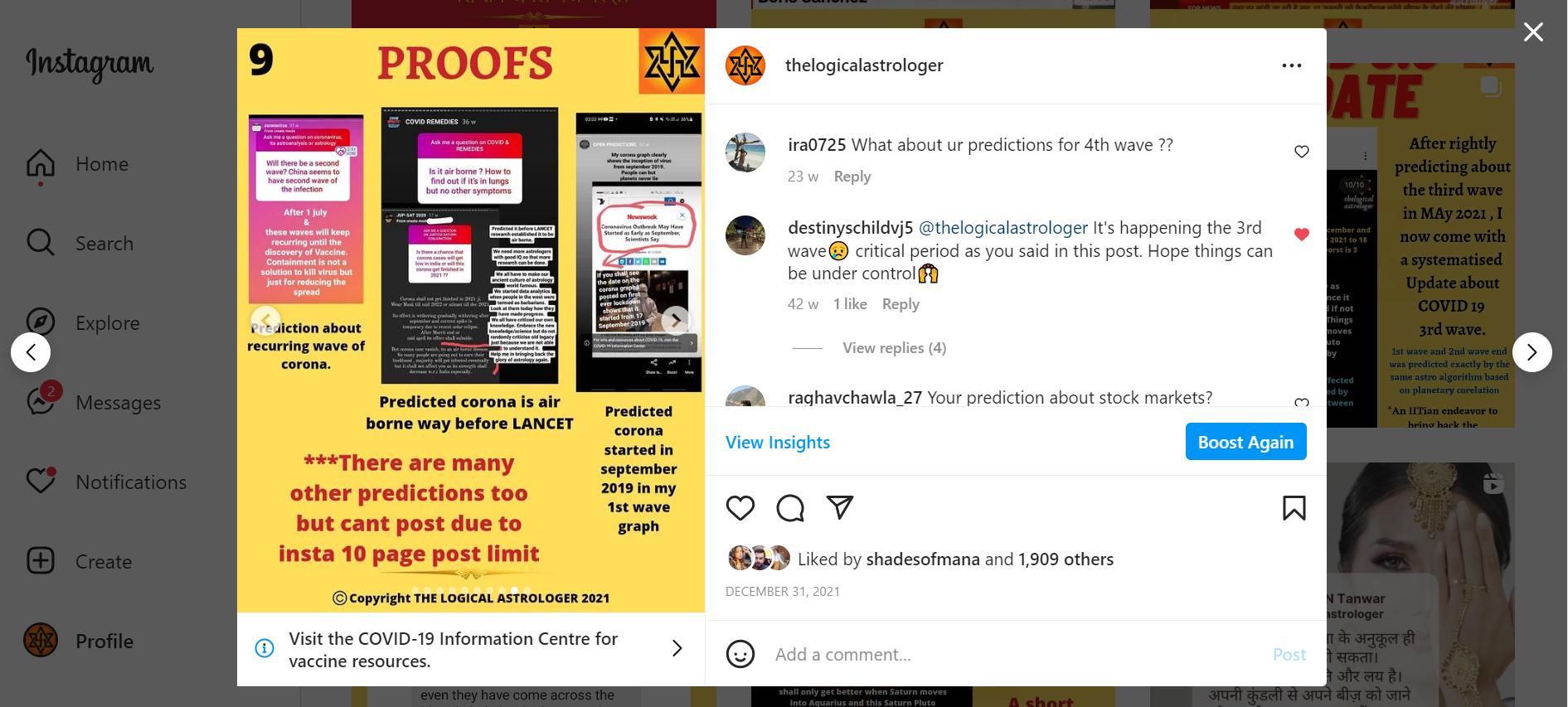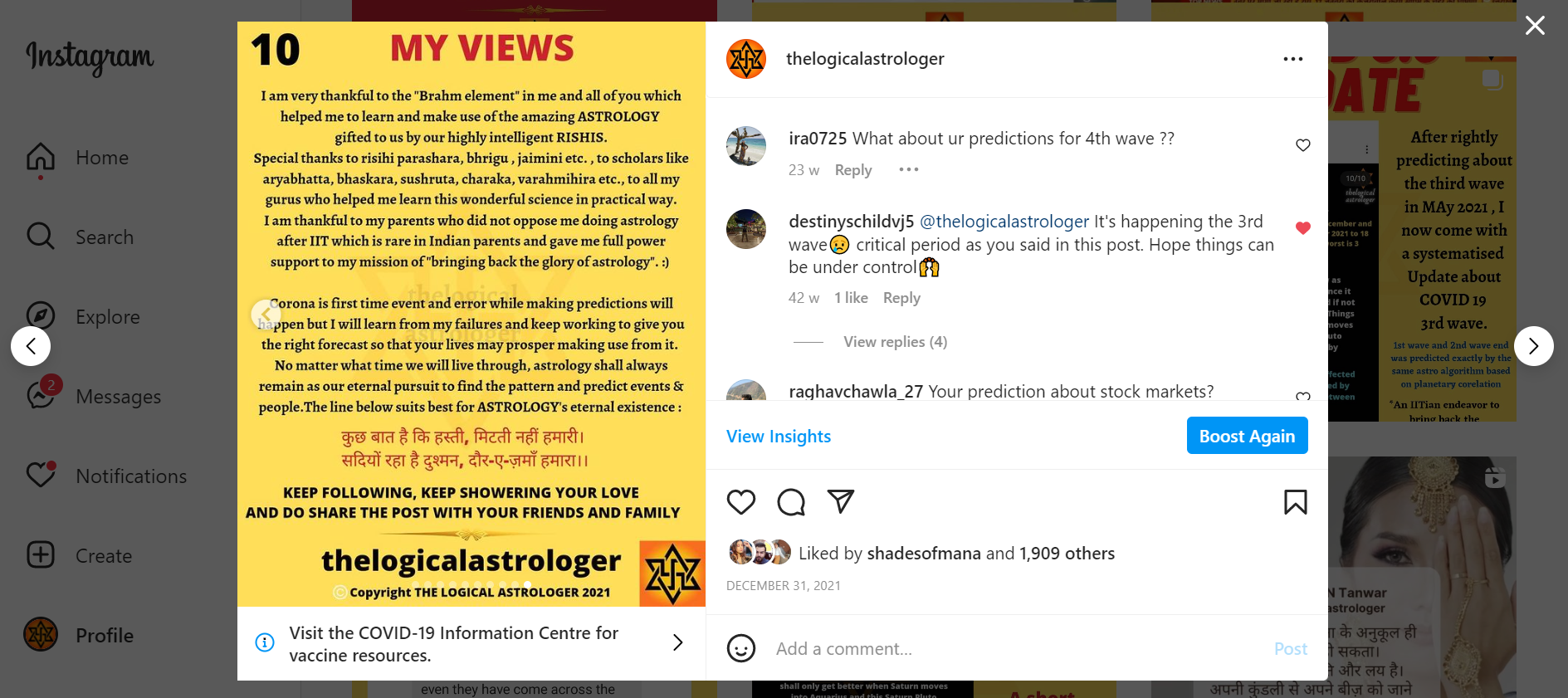 CORONA OUTBREAK DATE PREDICTION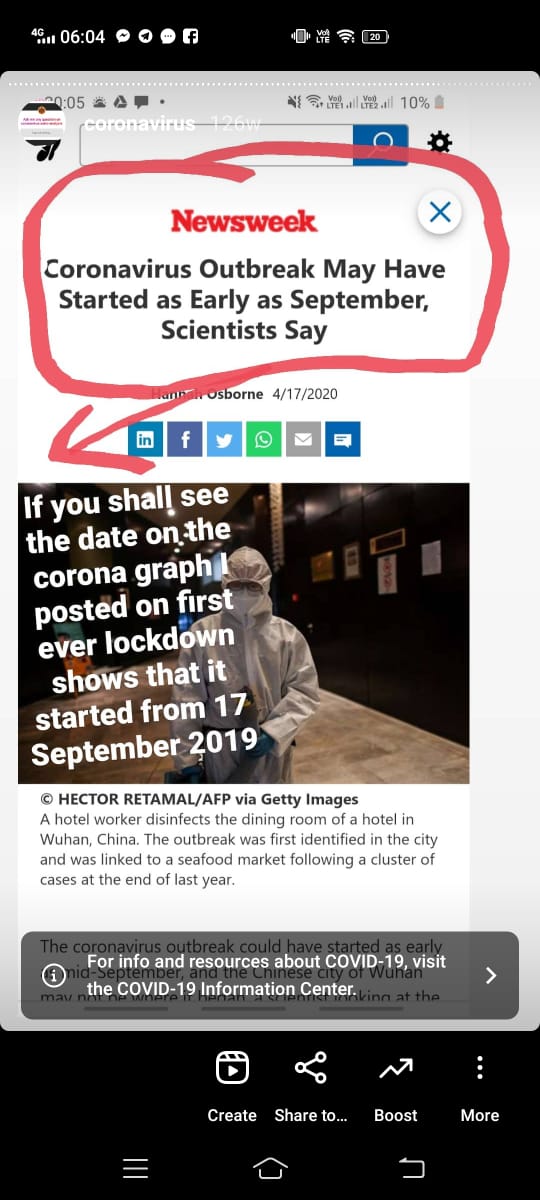 CORONA VACCINE DATE PREDICTION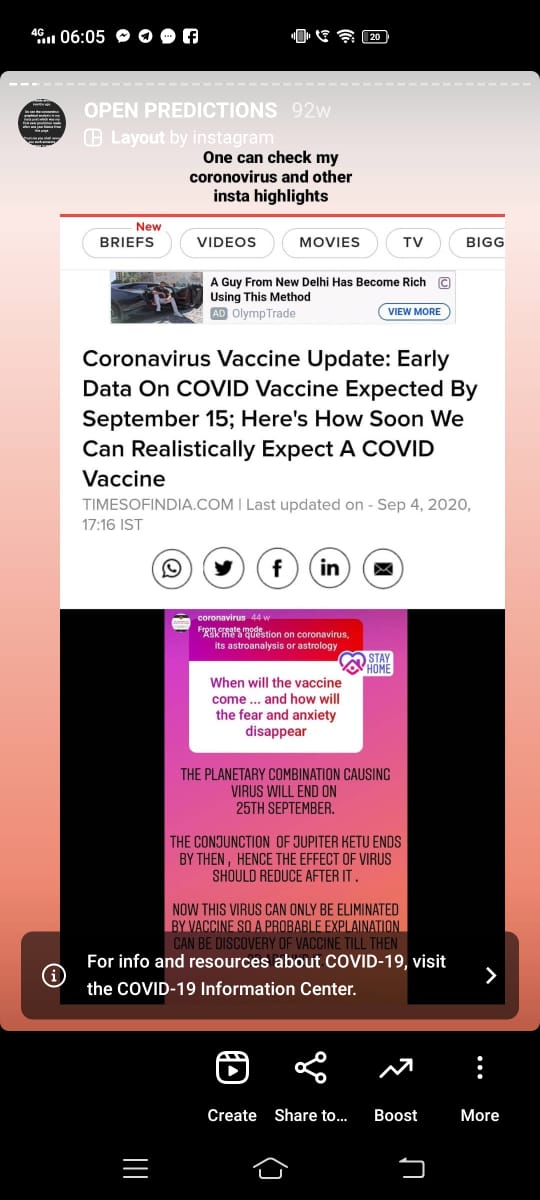 WHEN WILL CORONA FEAR GO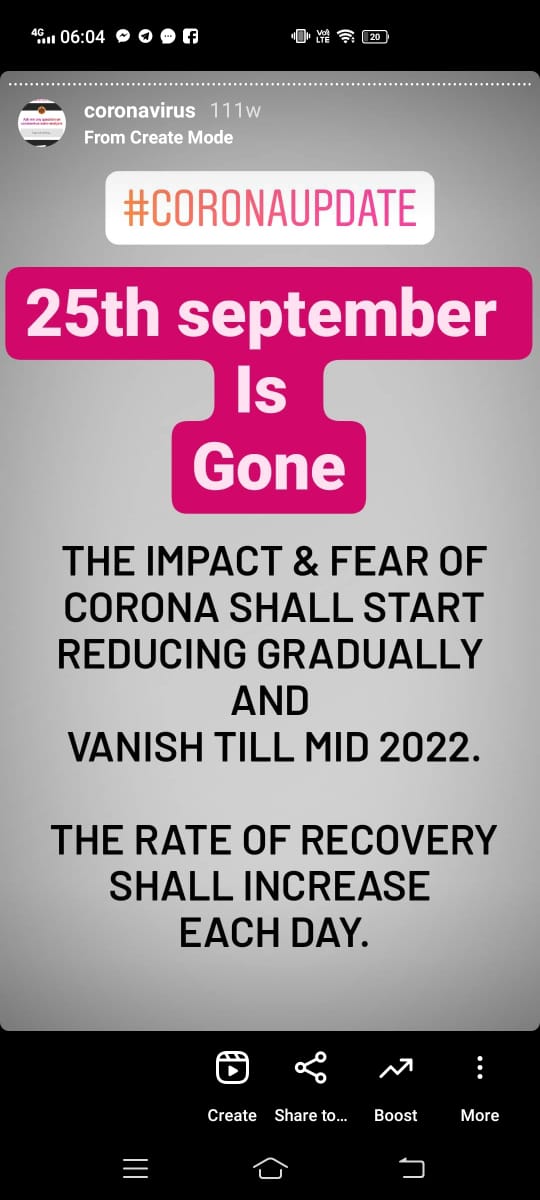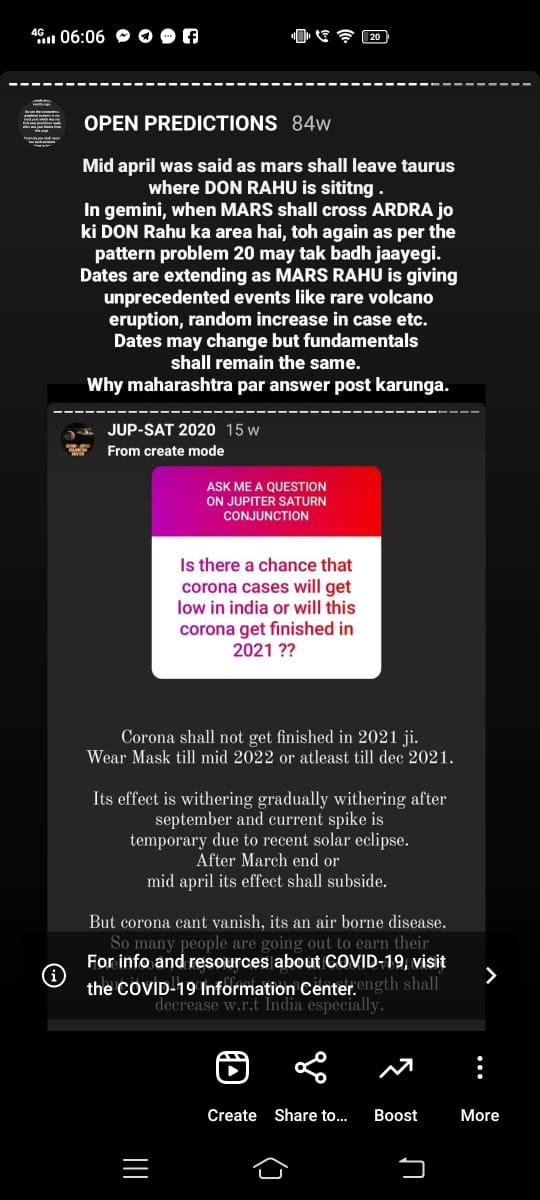 B) ARNAB ARREST & GOOD TIMES
---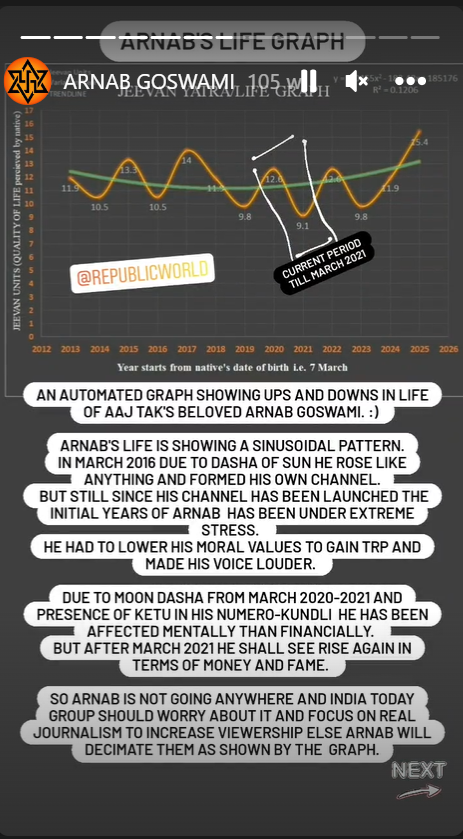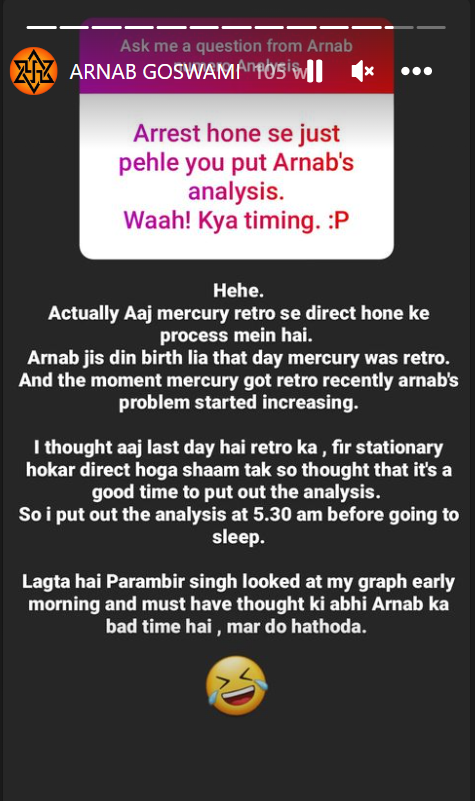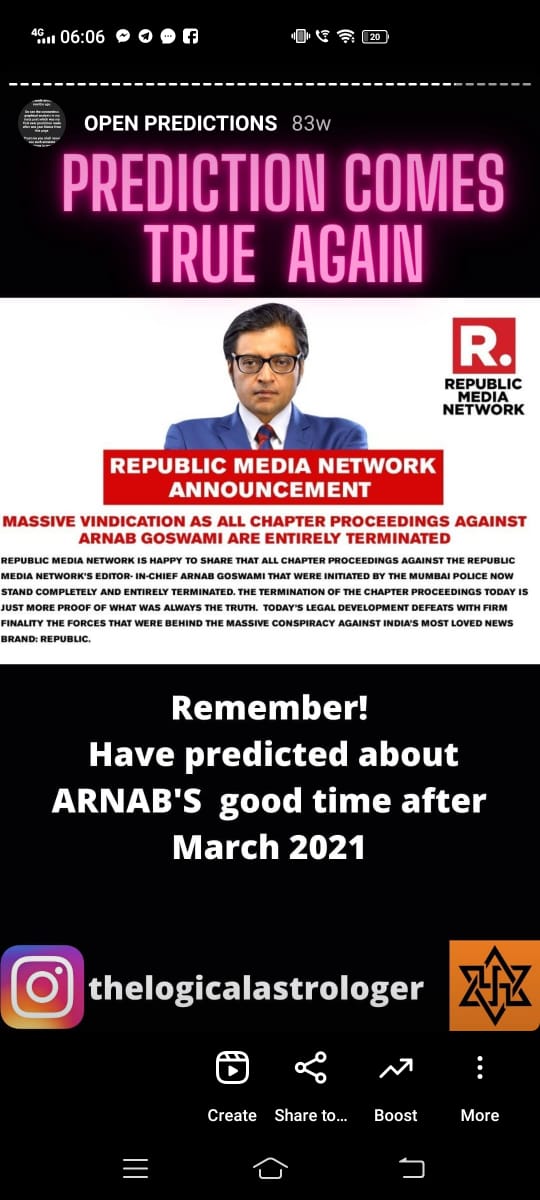 C) FARMER PROTESTS REPUBLIC DAY
---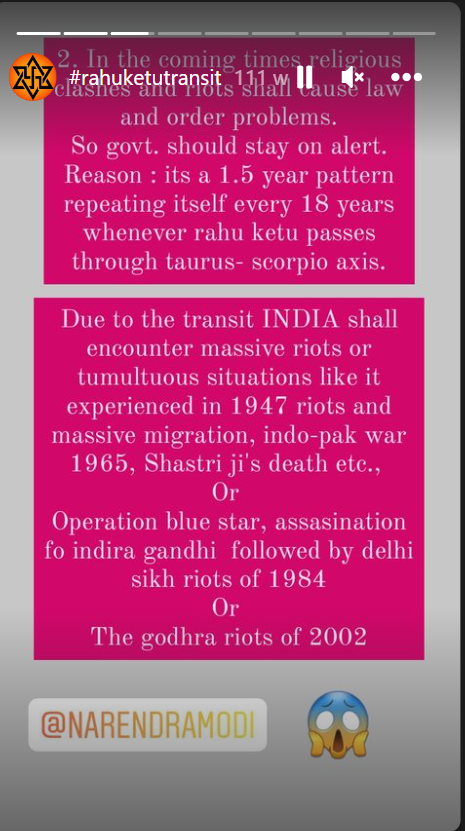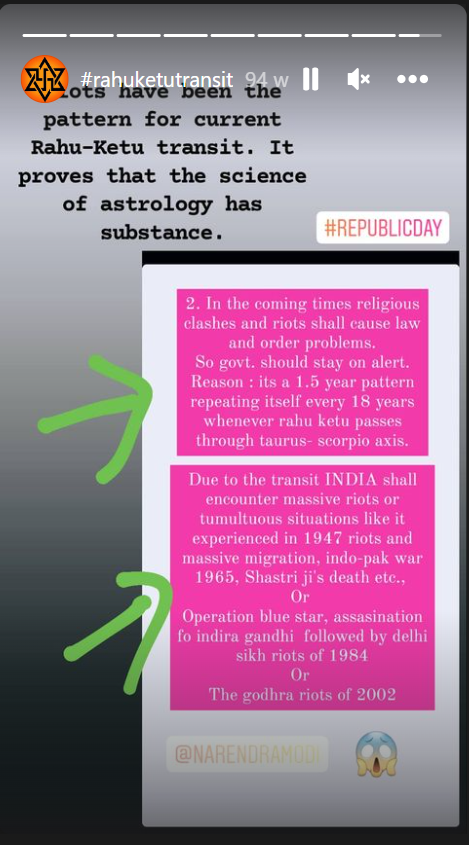 C) BIDEN WIN PREDICTION
---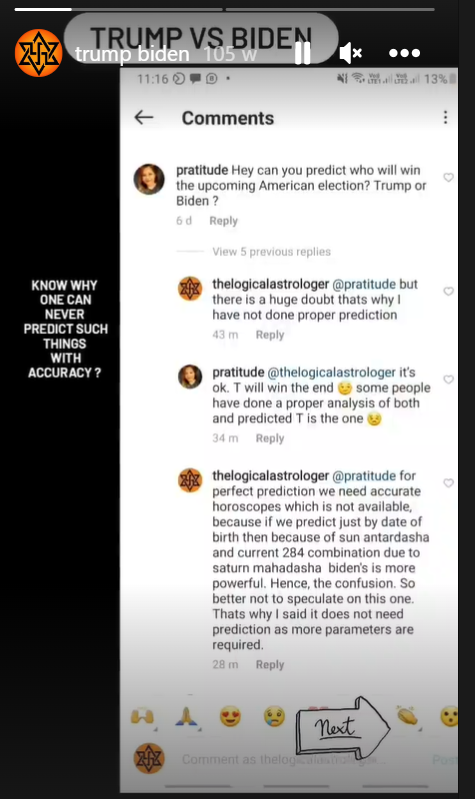 D) INDIAN VEDIC NEW YEAR 2021 PREDICTION (begins from April 2021)
---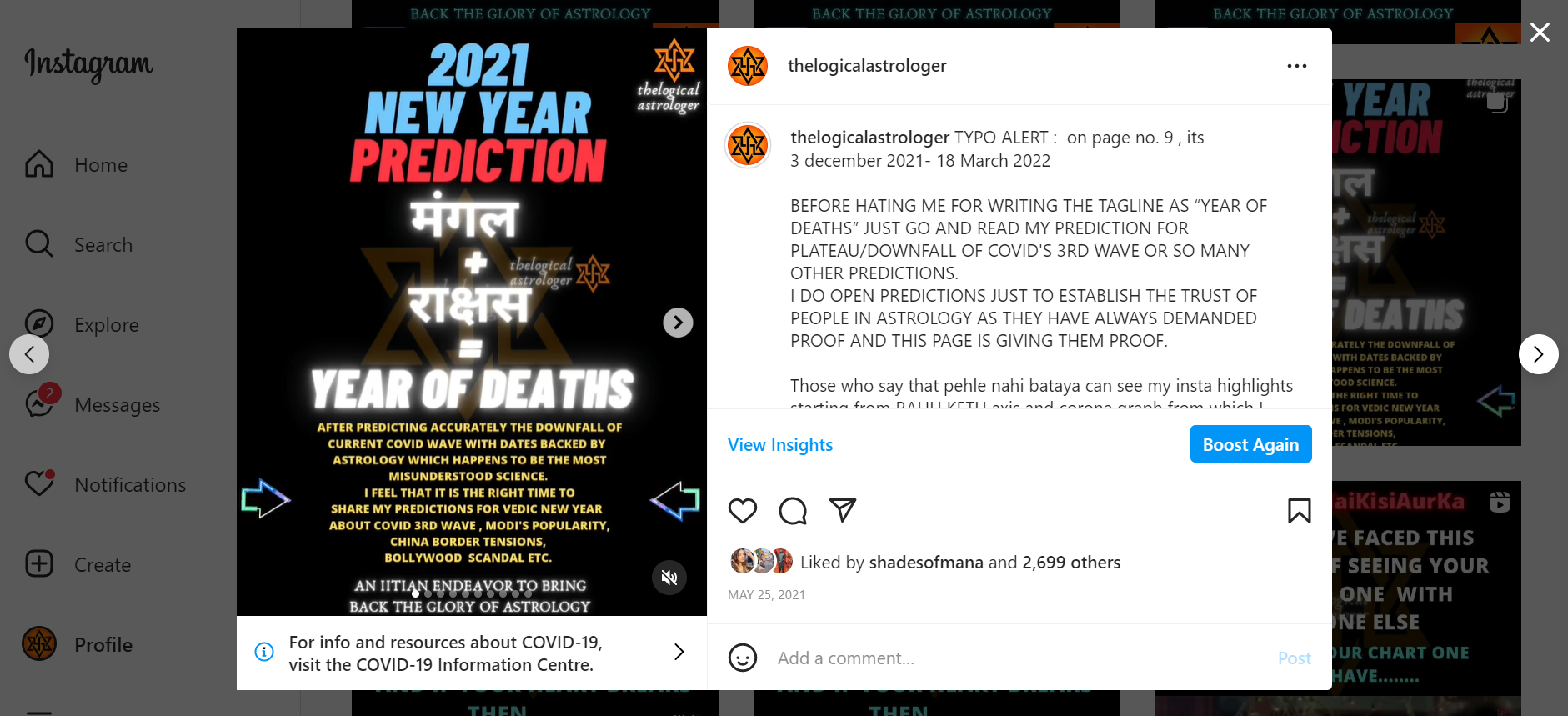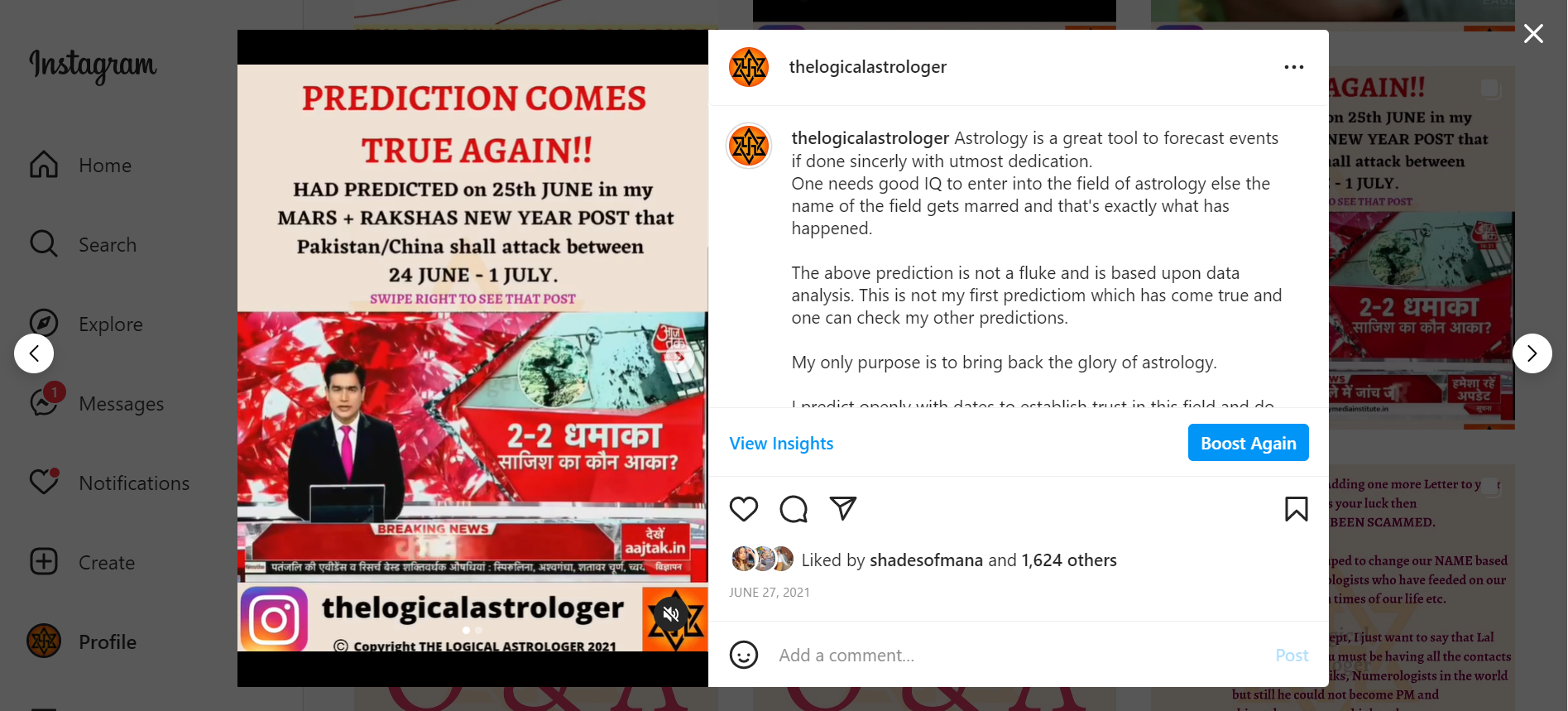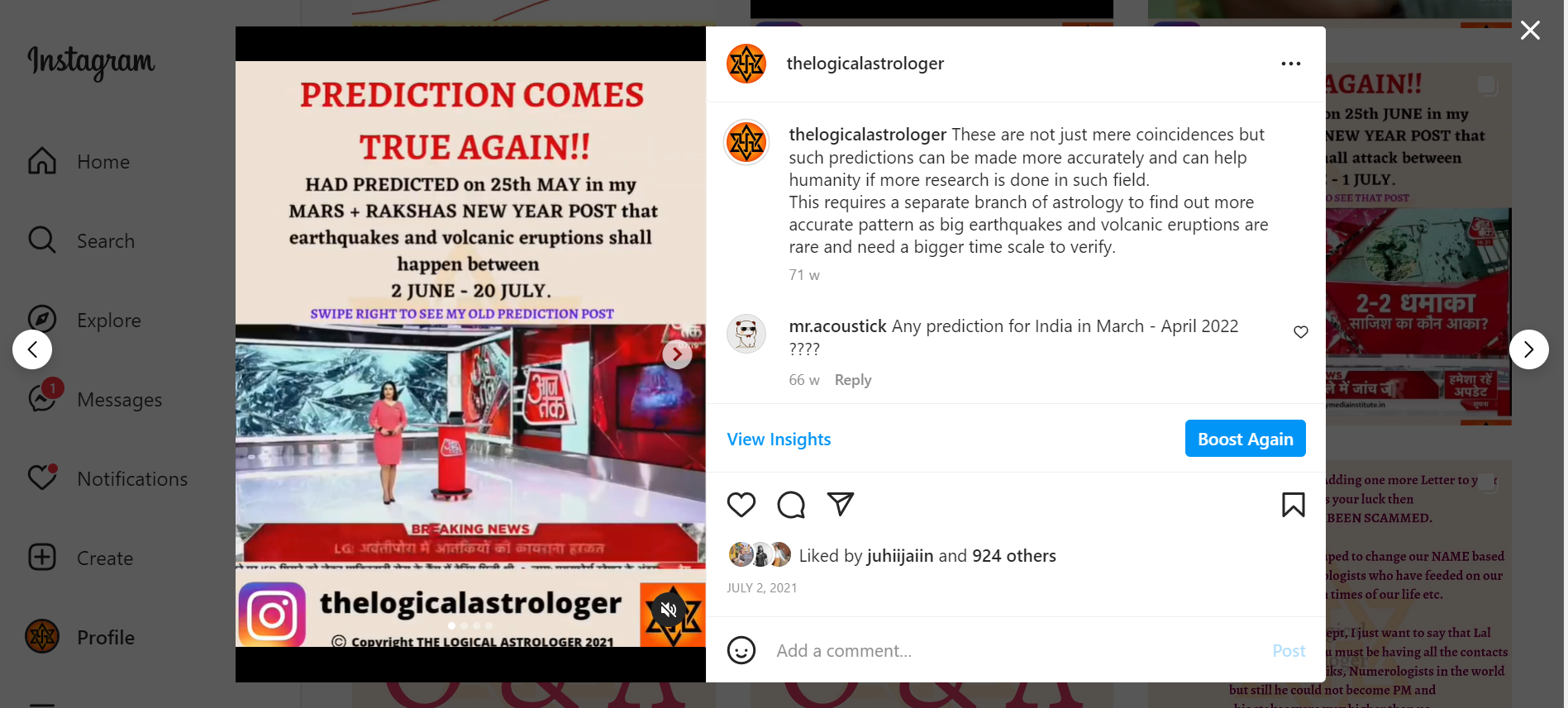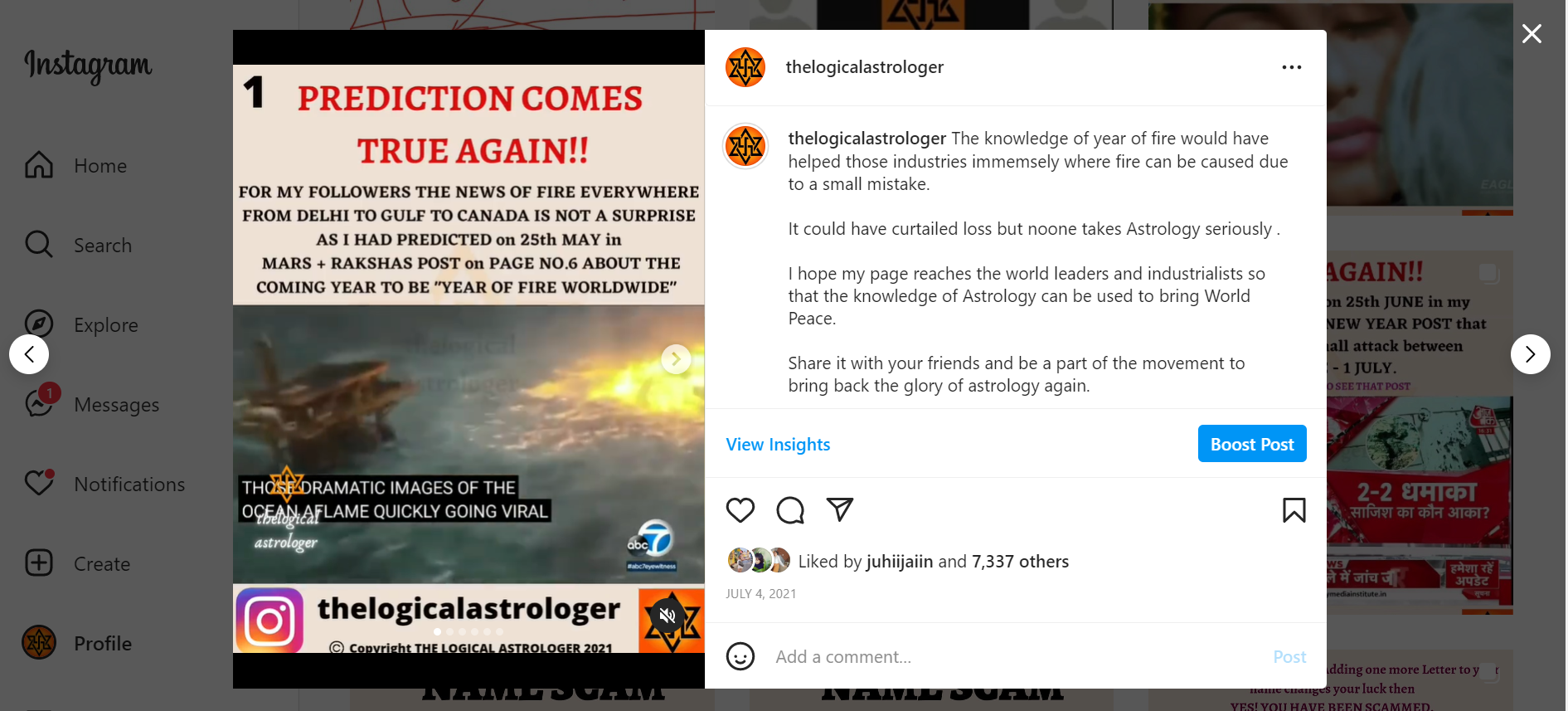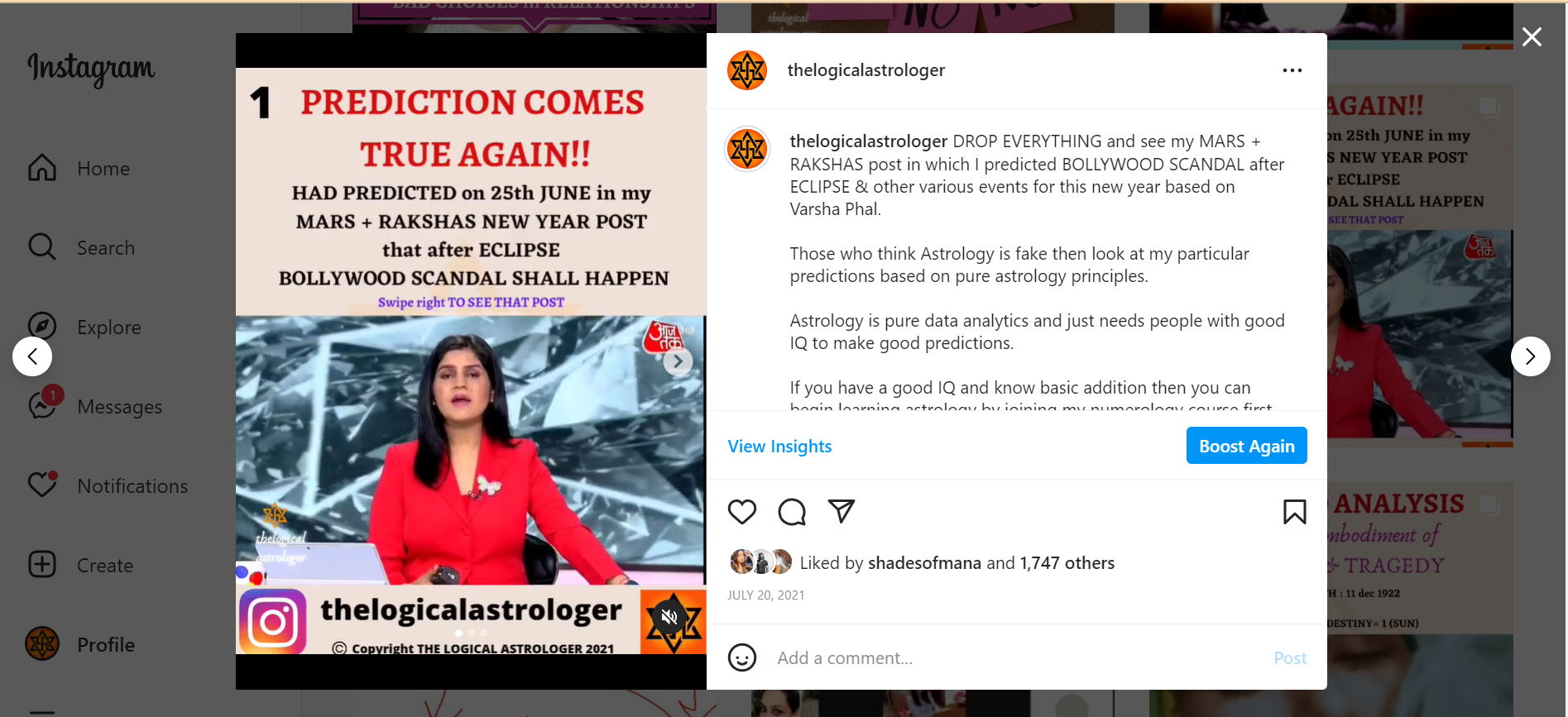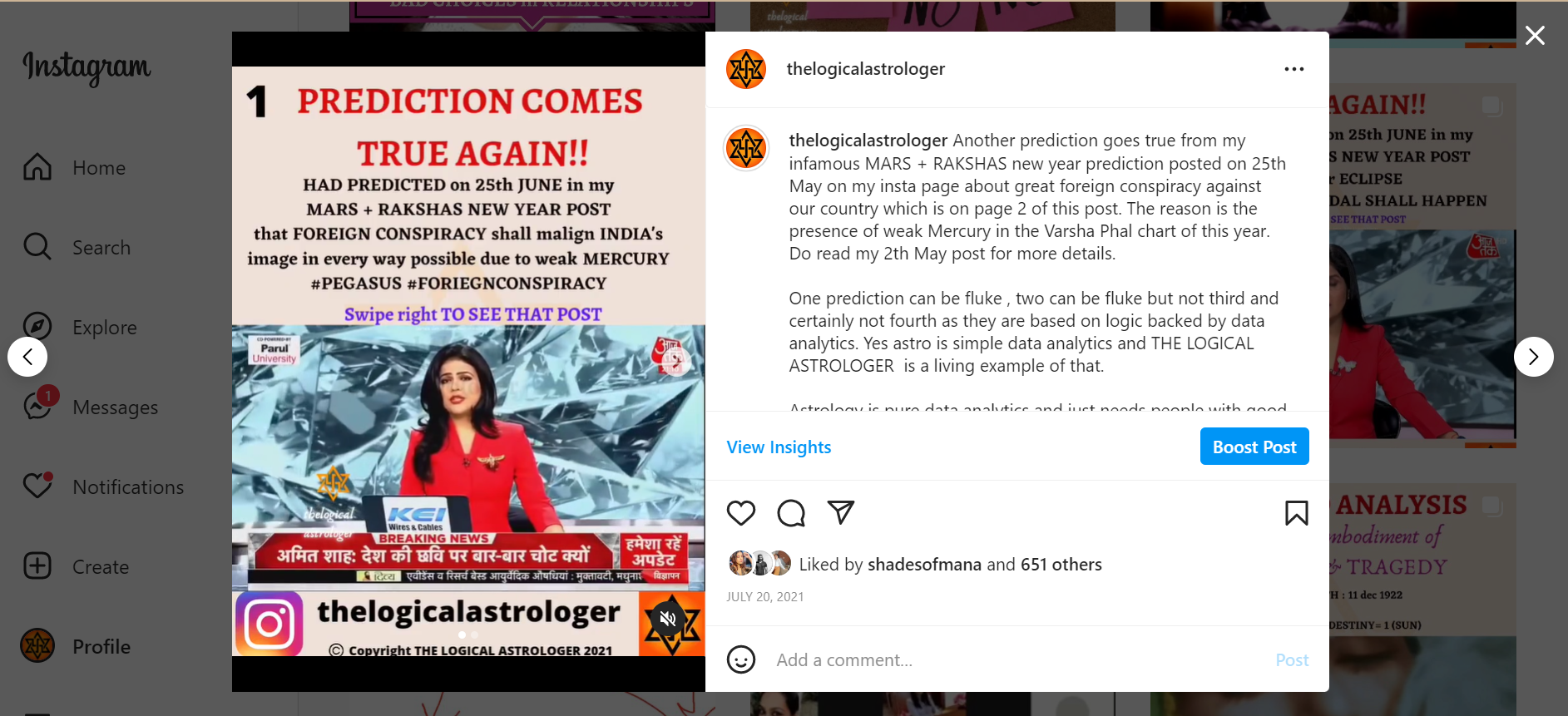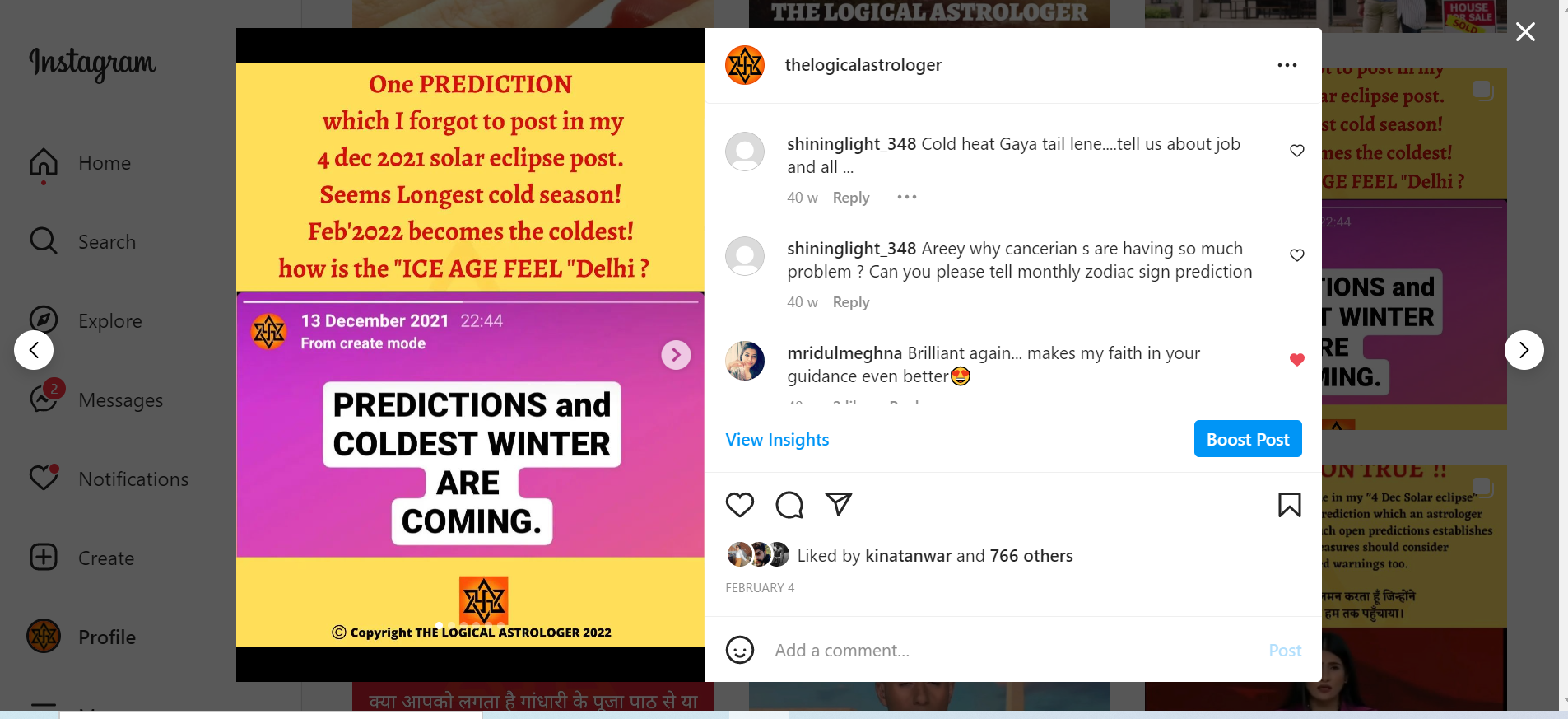 JUPITER SATURN EARTHQUAKE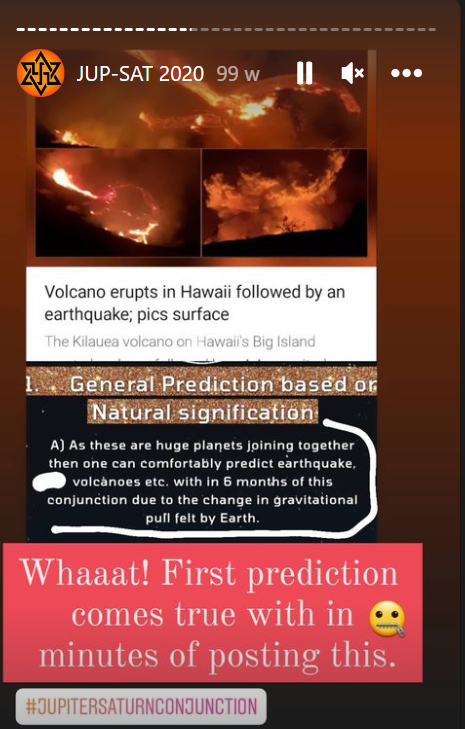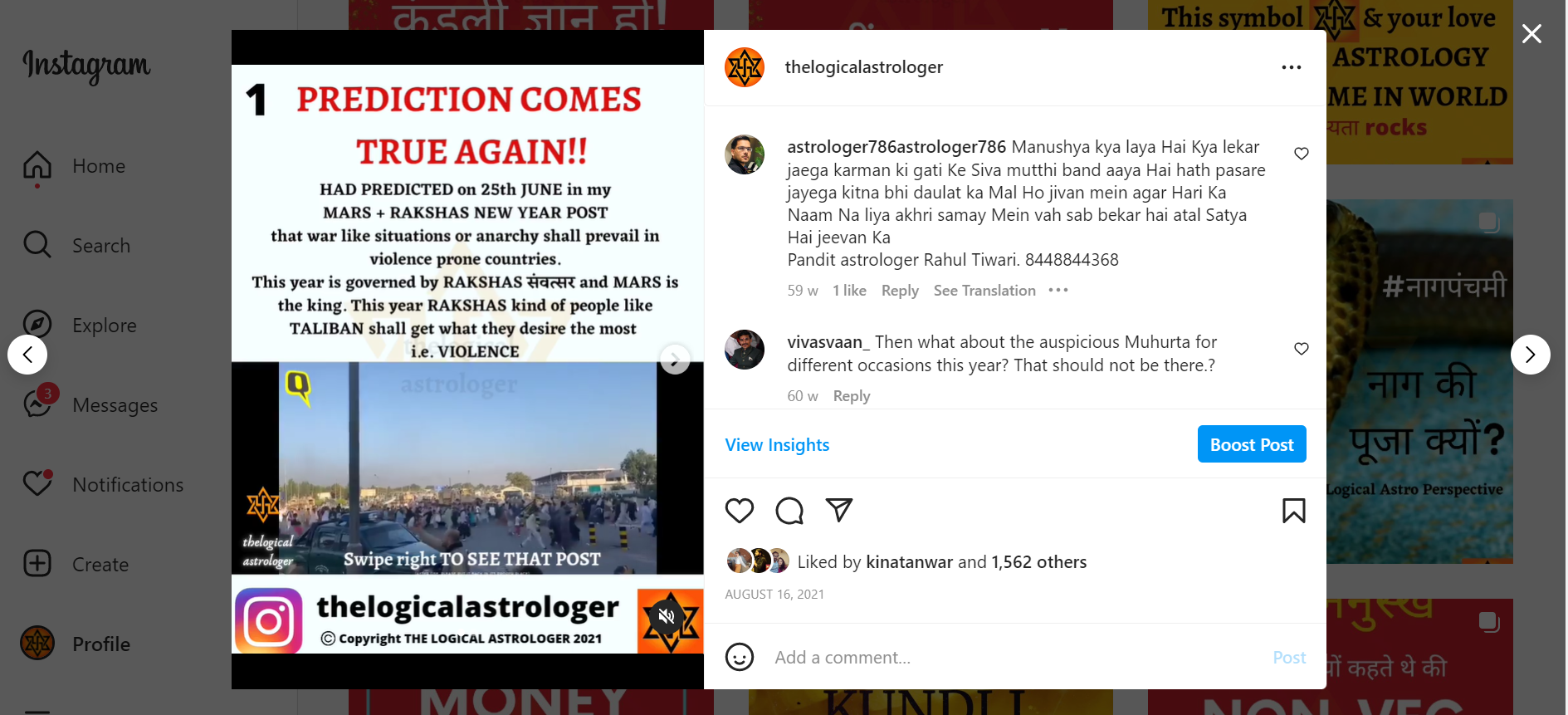 E) MERCURY RETRO PREDICTIONS
---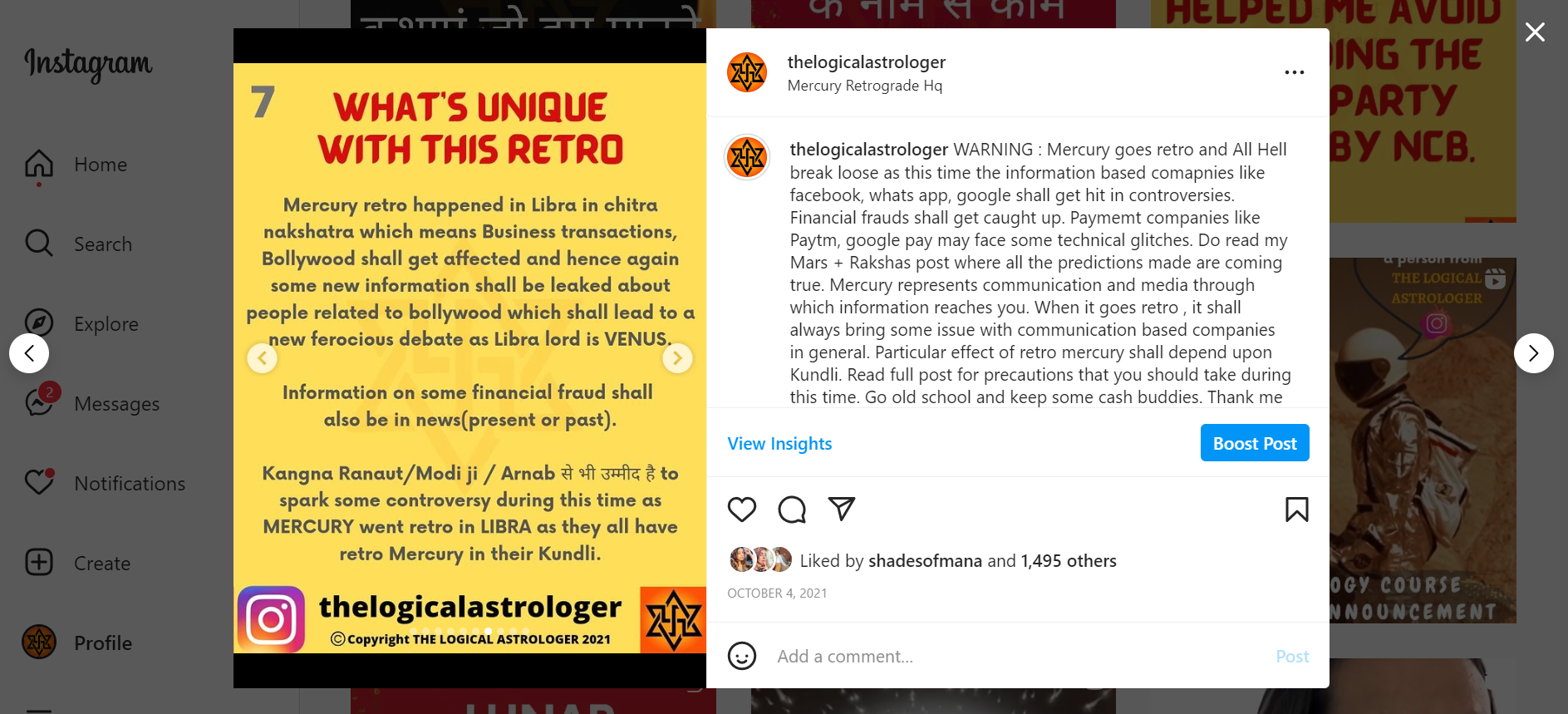 INSTA DOWN PREDICTION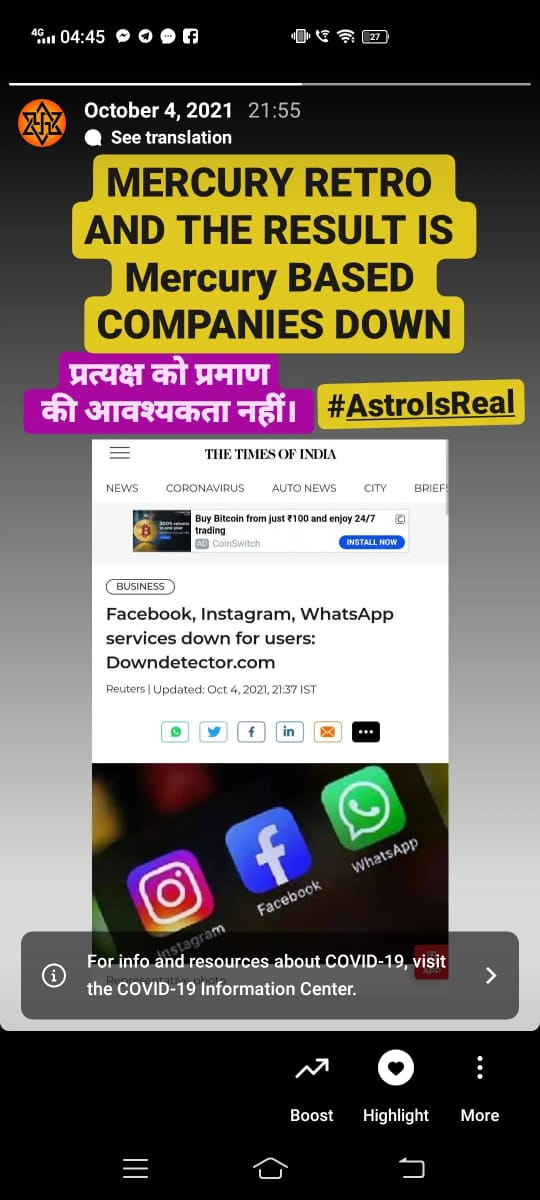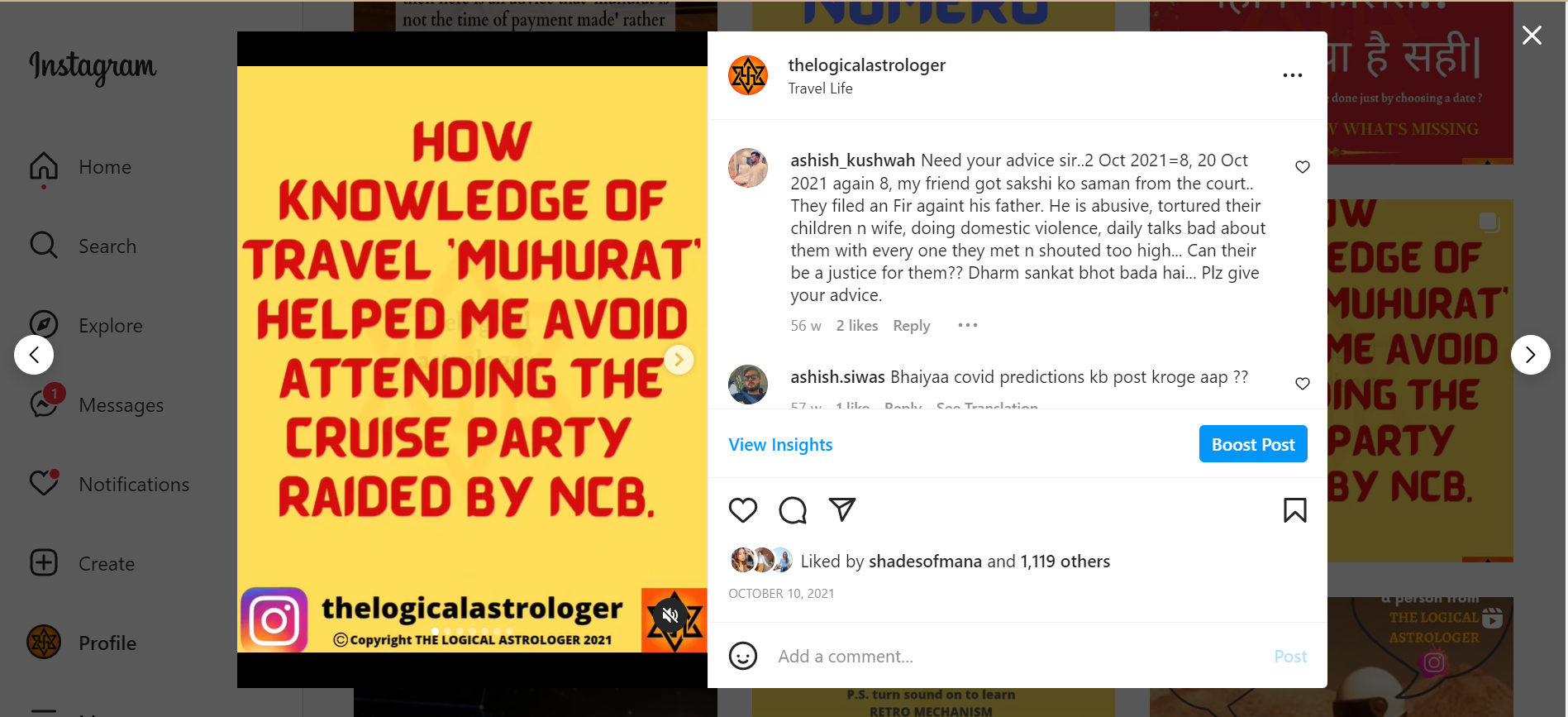 ---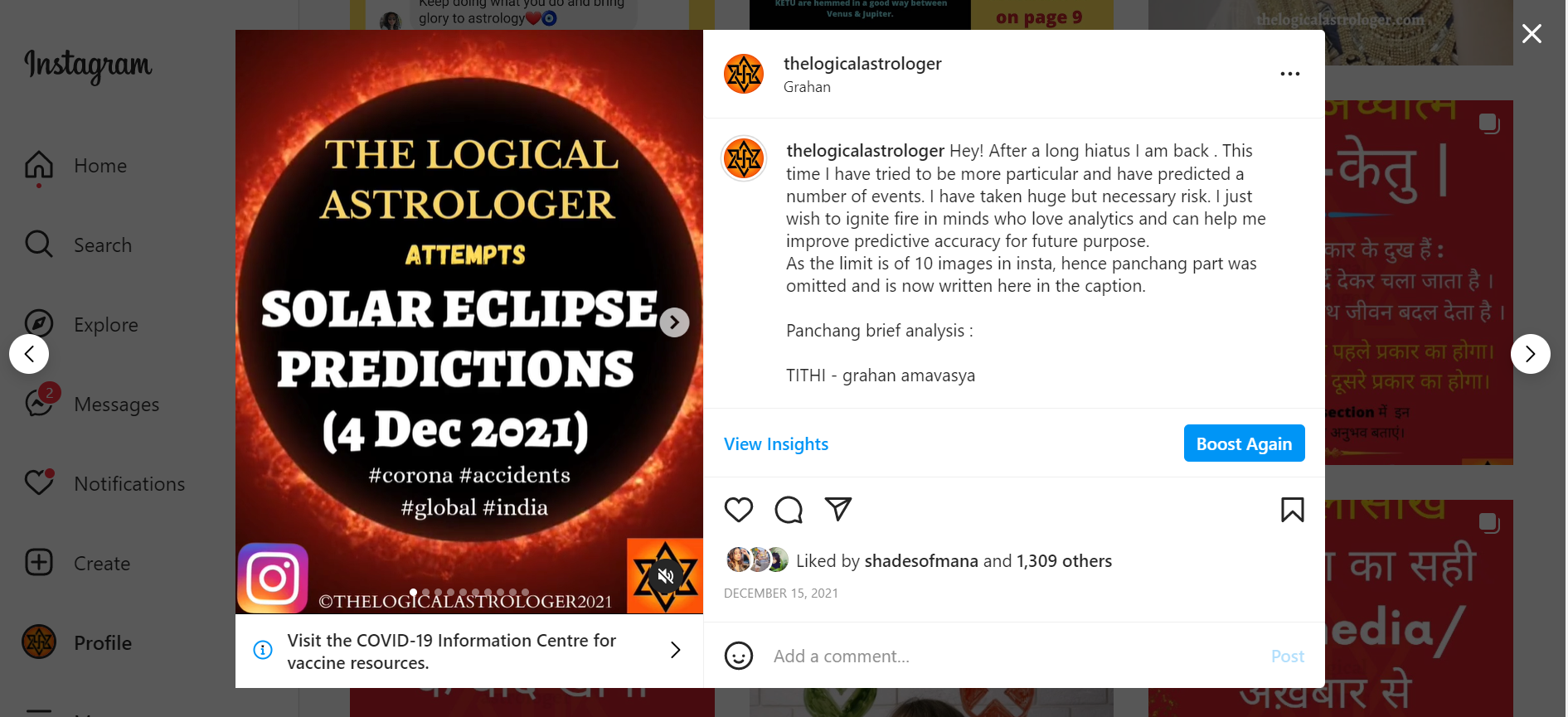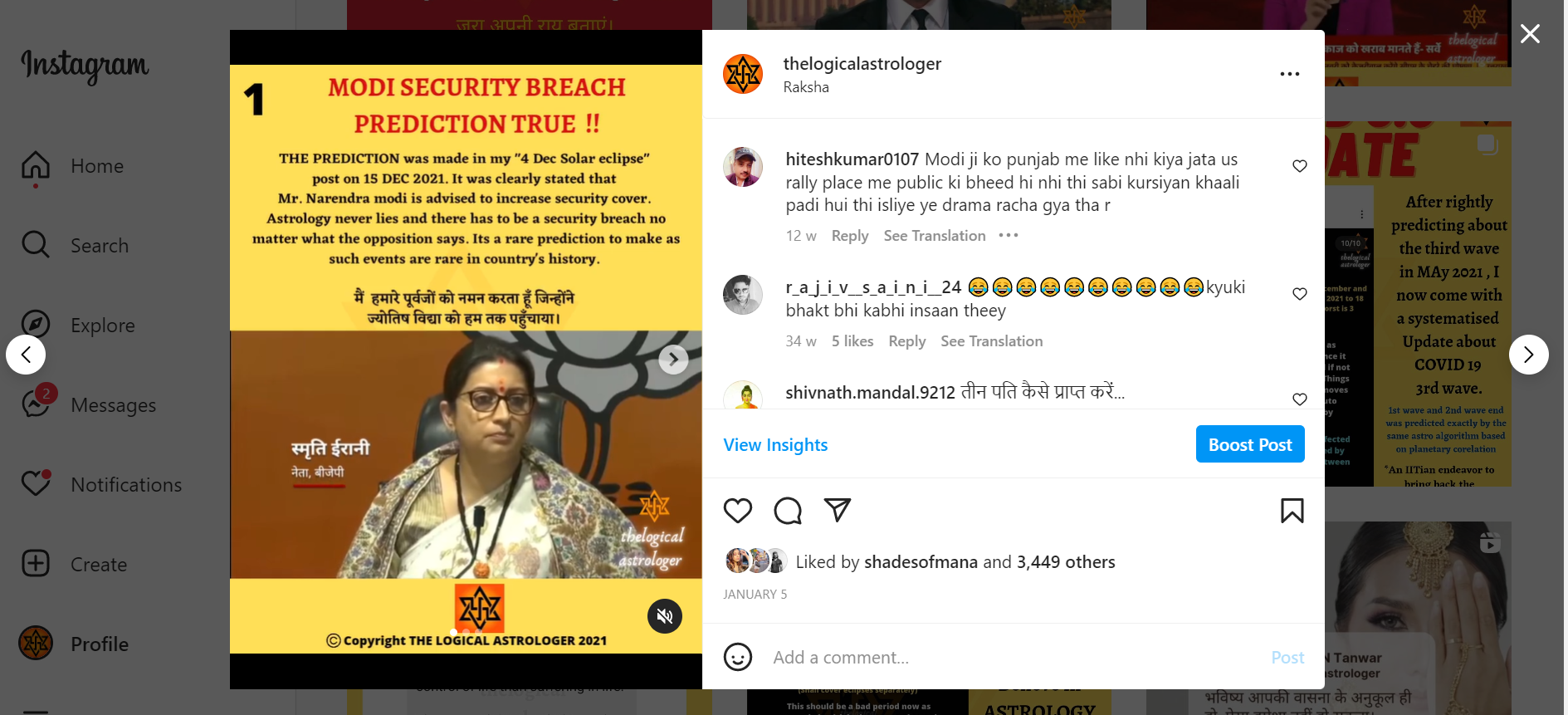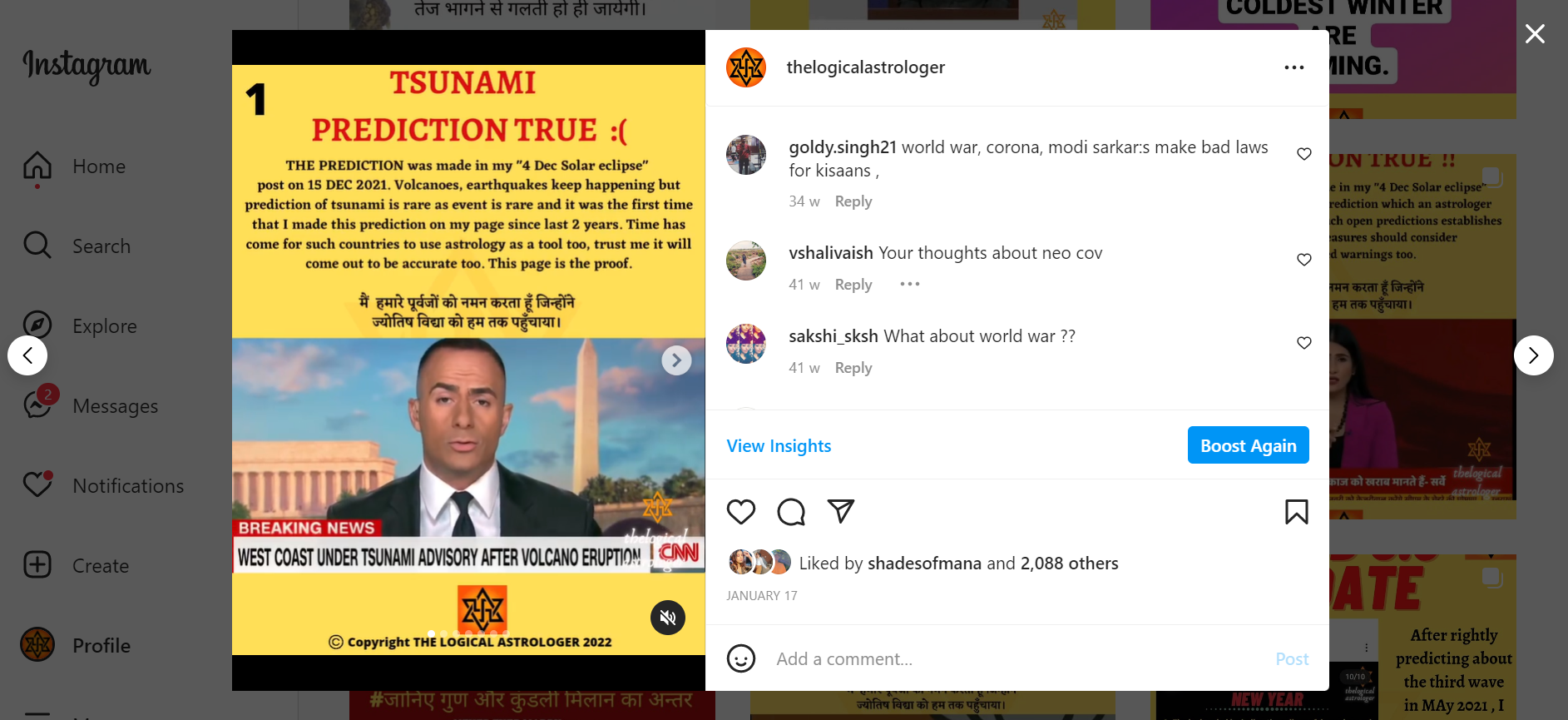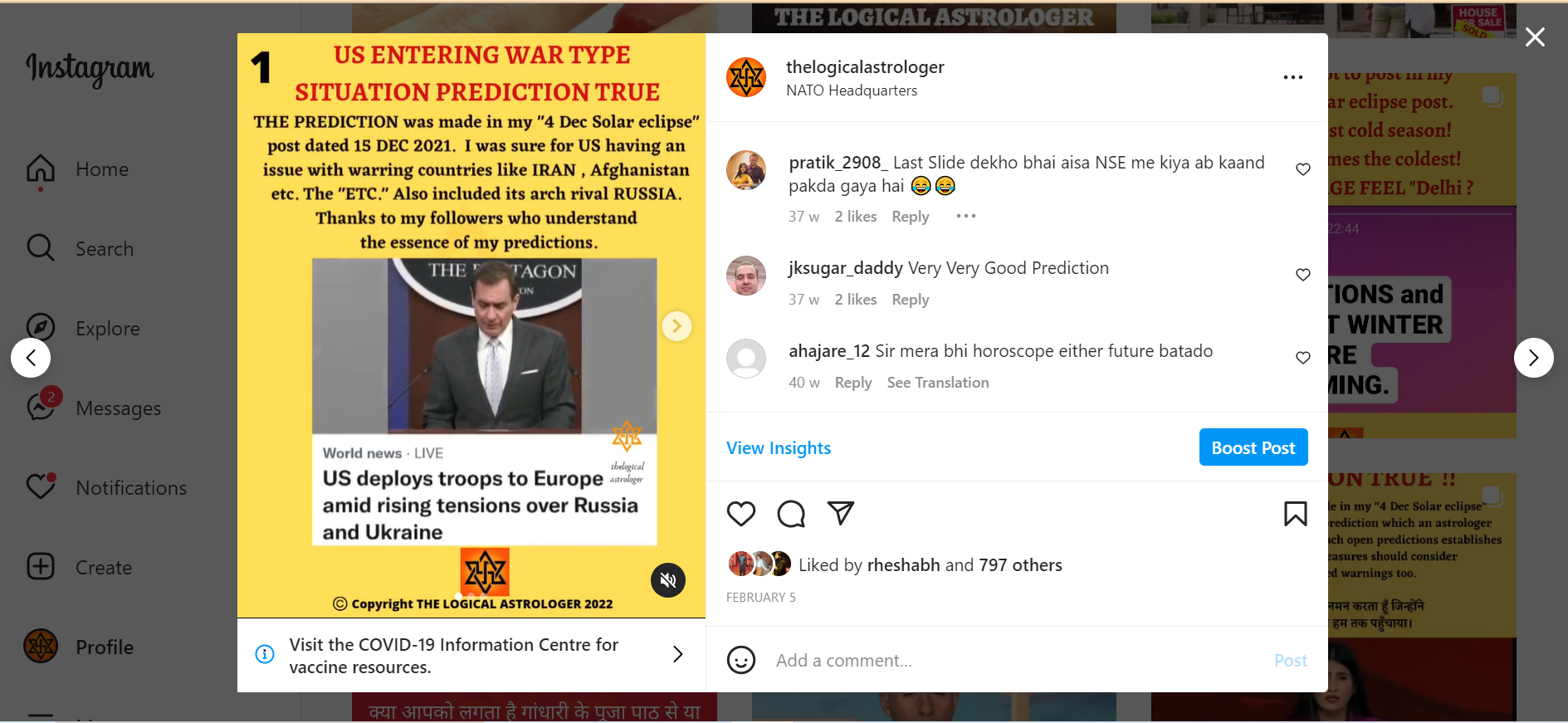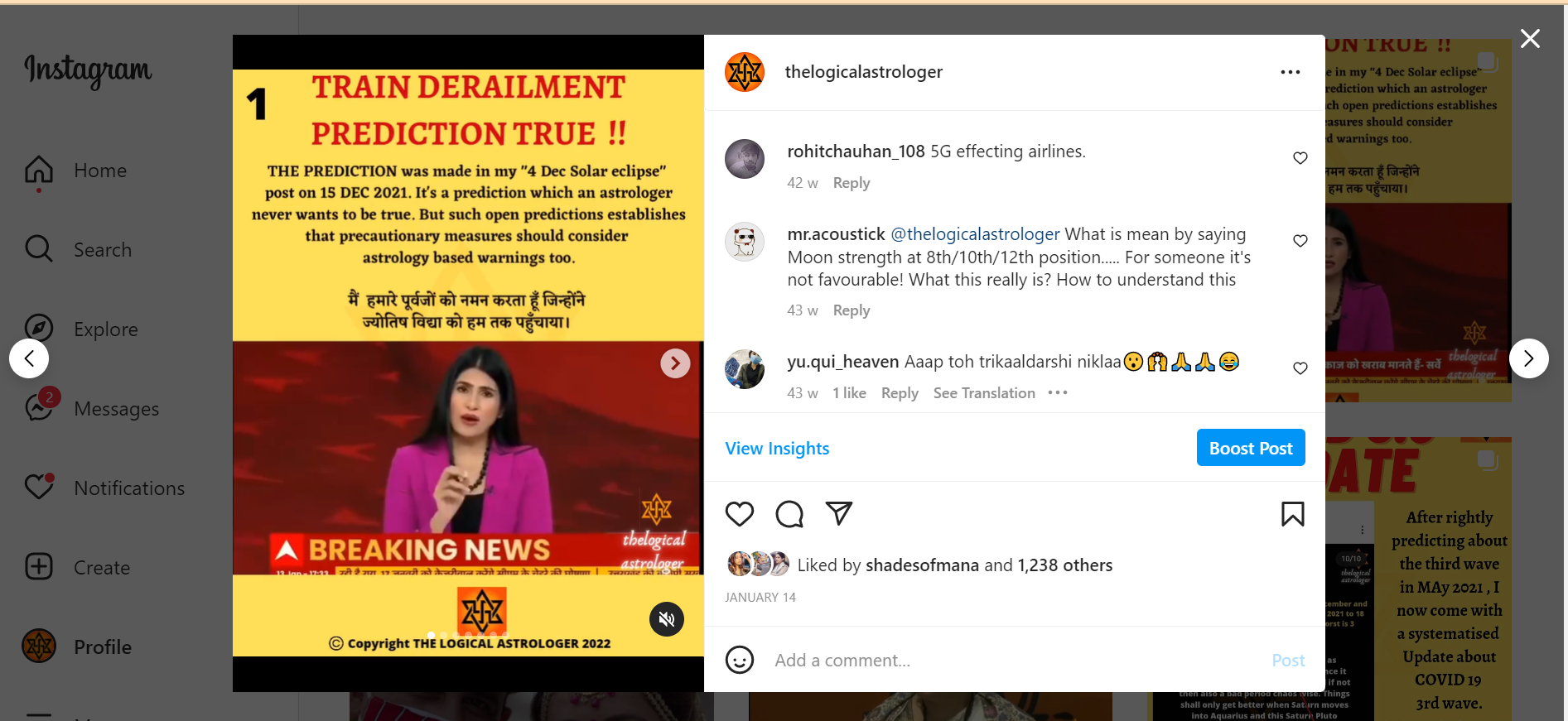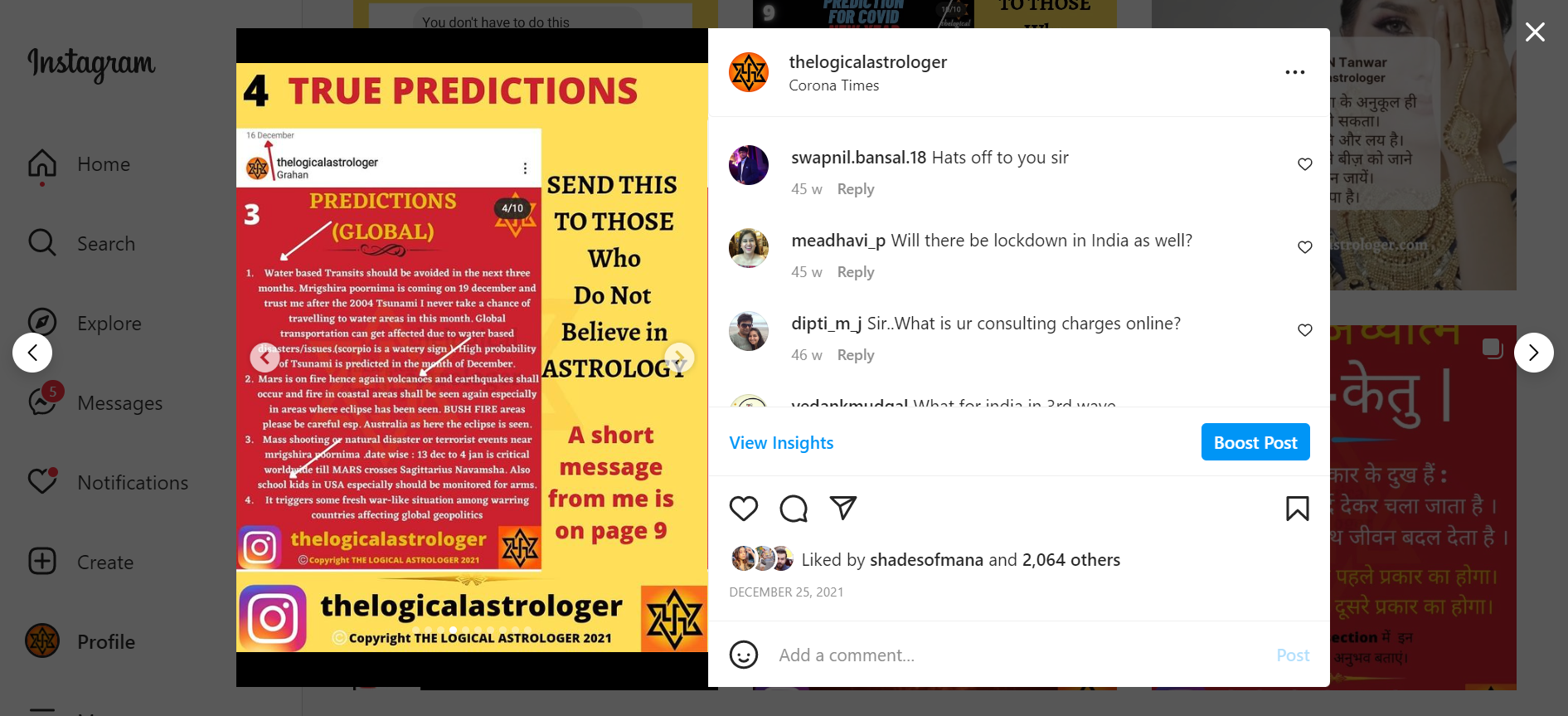 G) INDIAN VEDIC NEW YEAR 2021 PREDICTION
& DIWALI SOLAR LUNAR ECLIPSE PREDICTION COMBINED (begins from April 2021)
---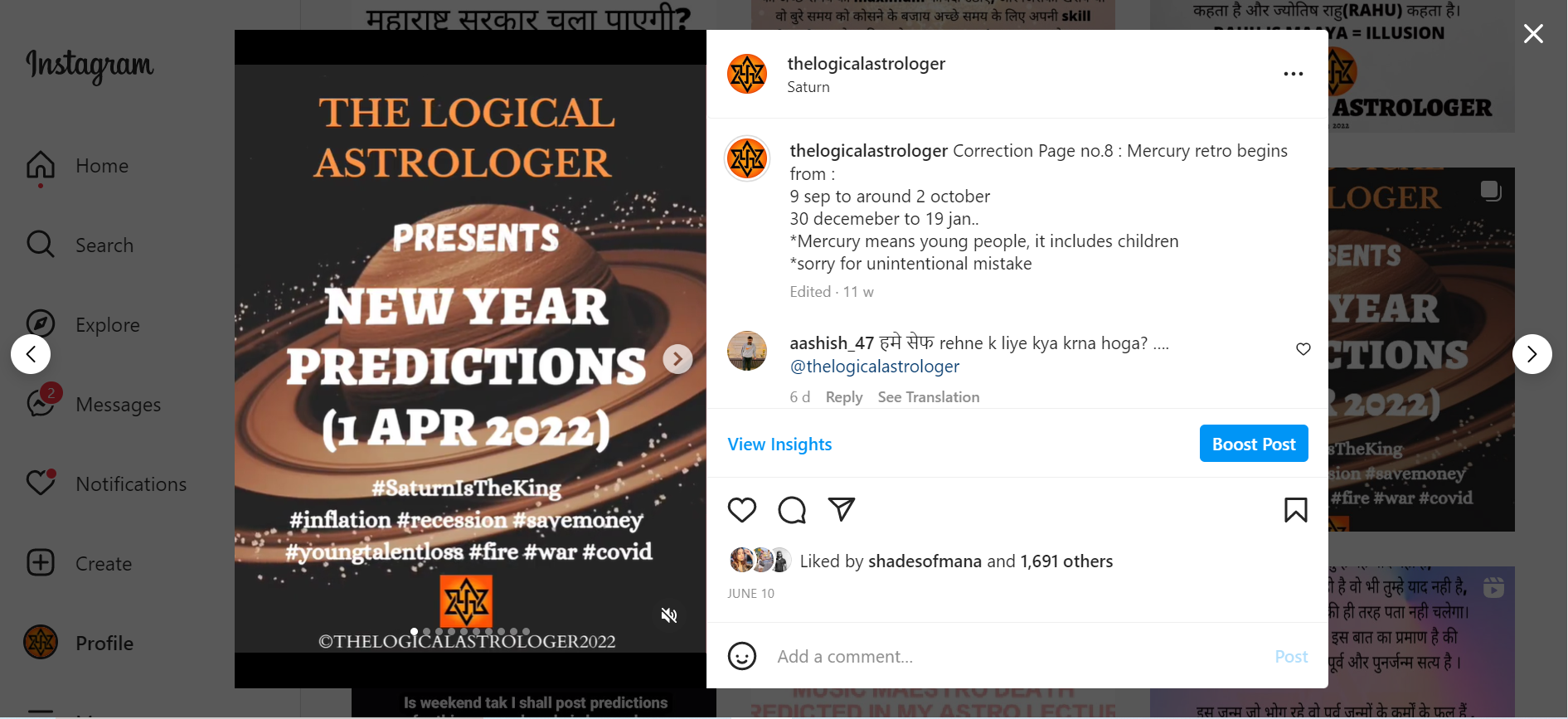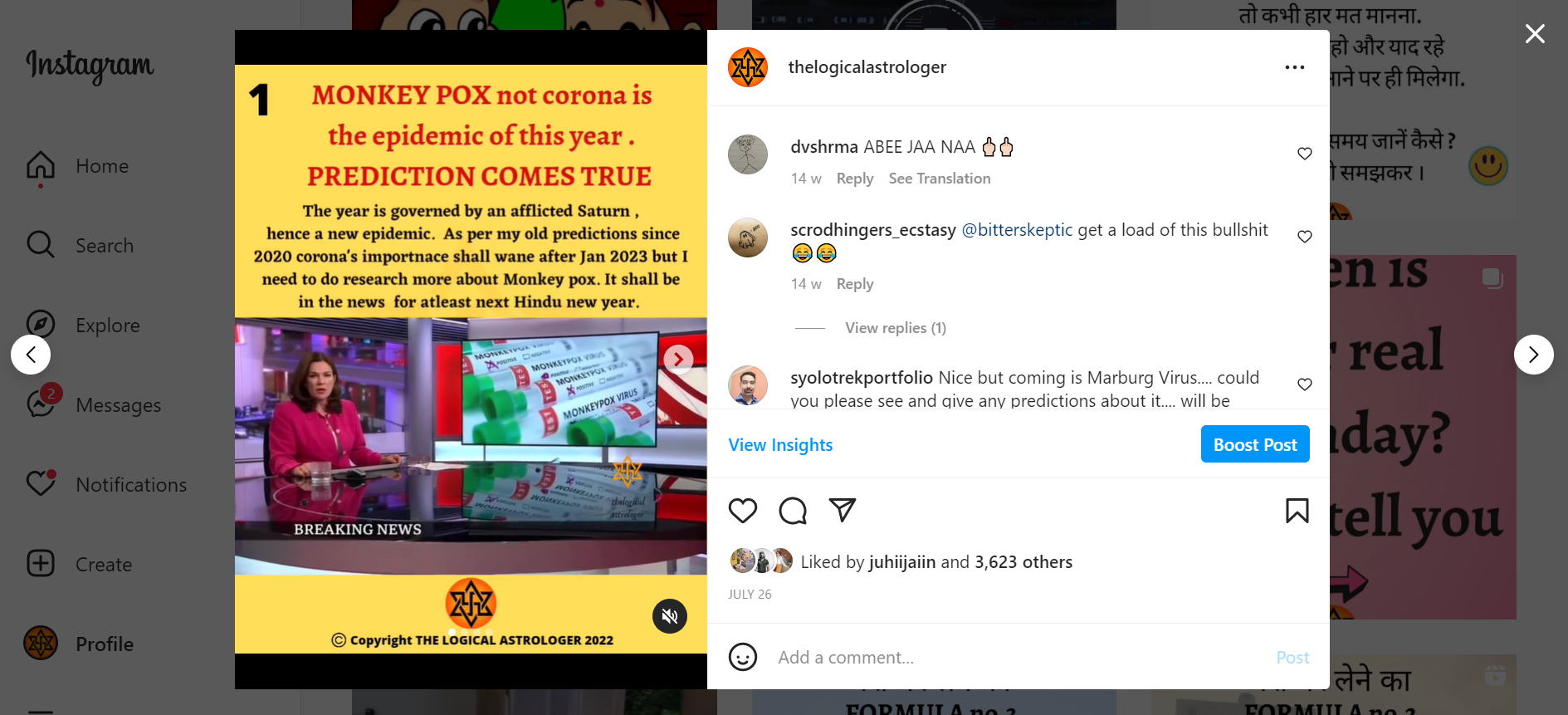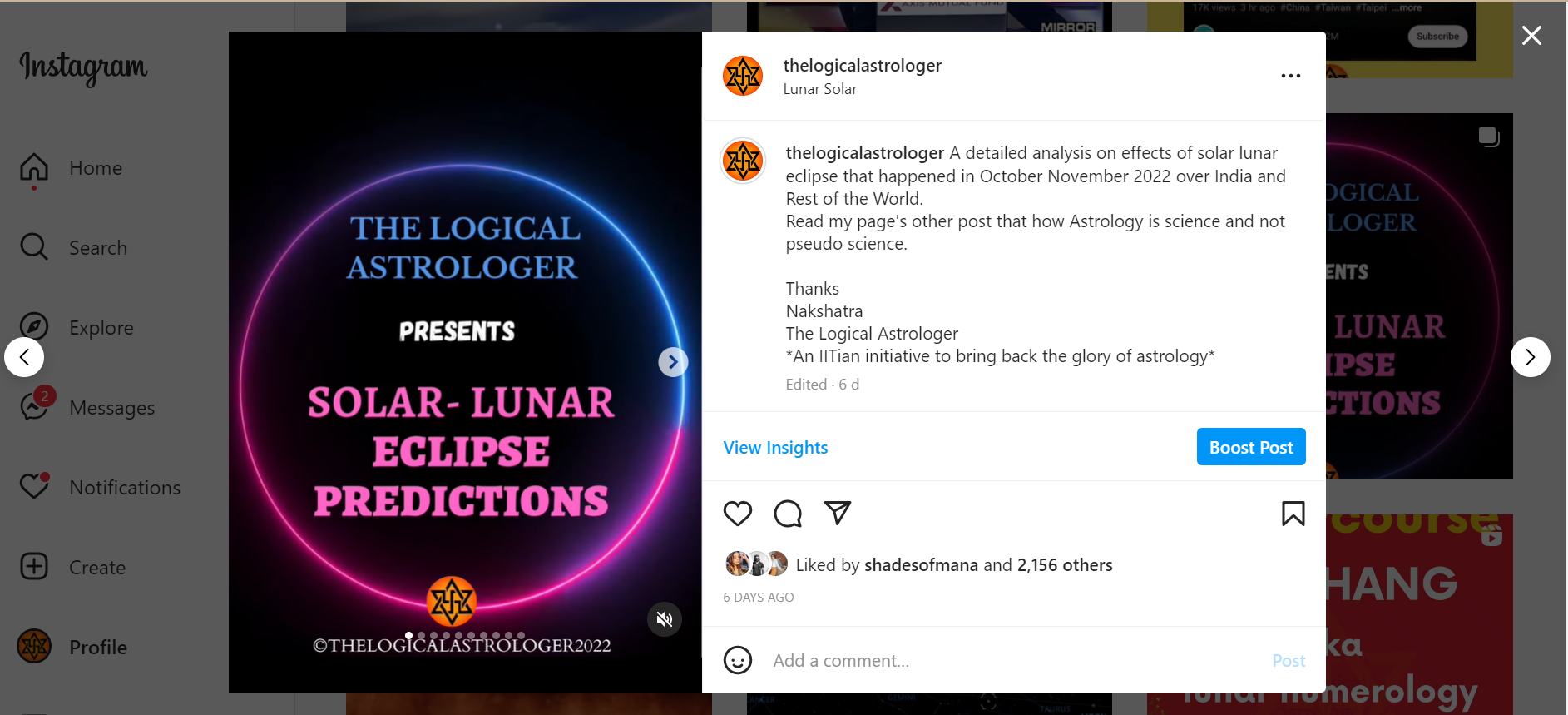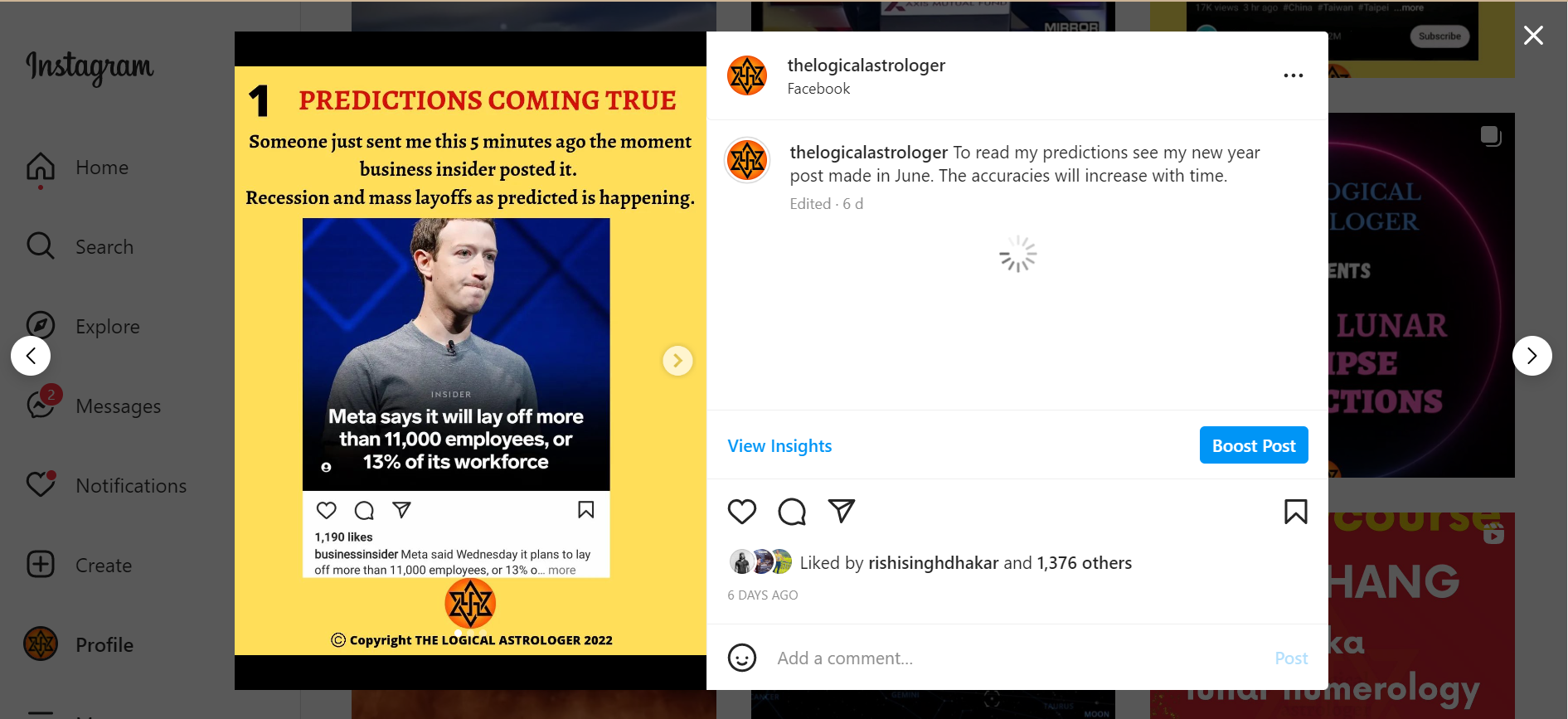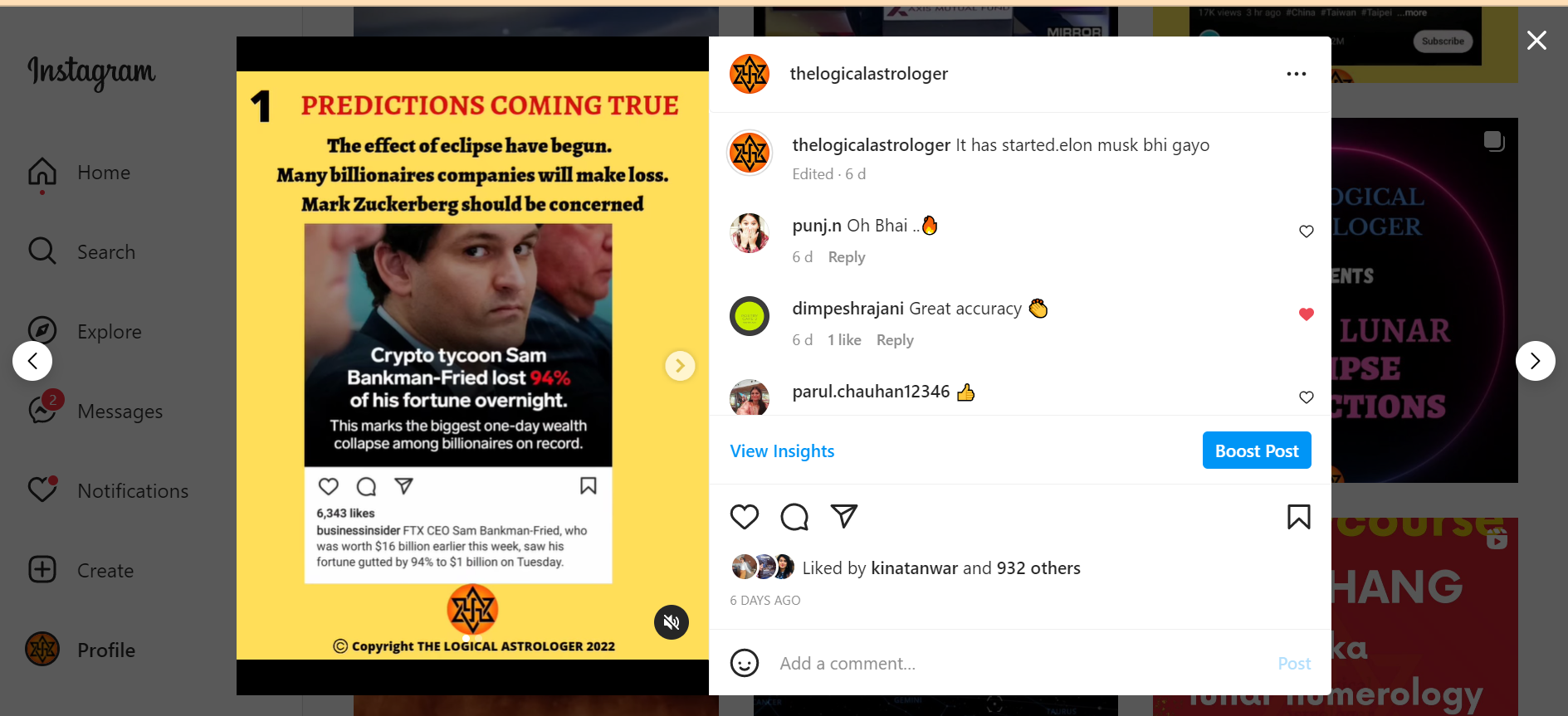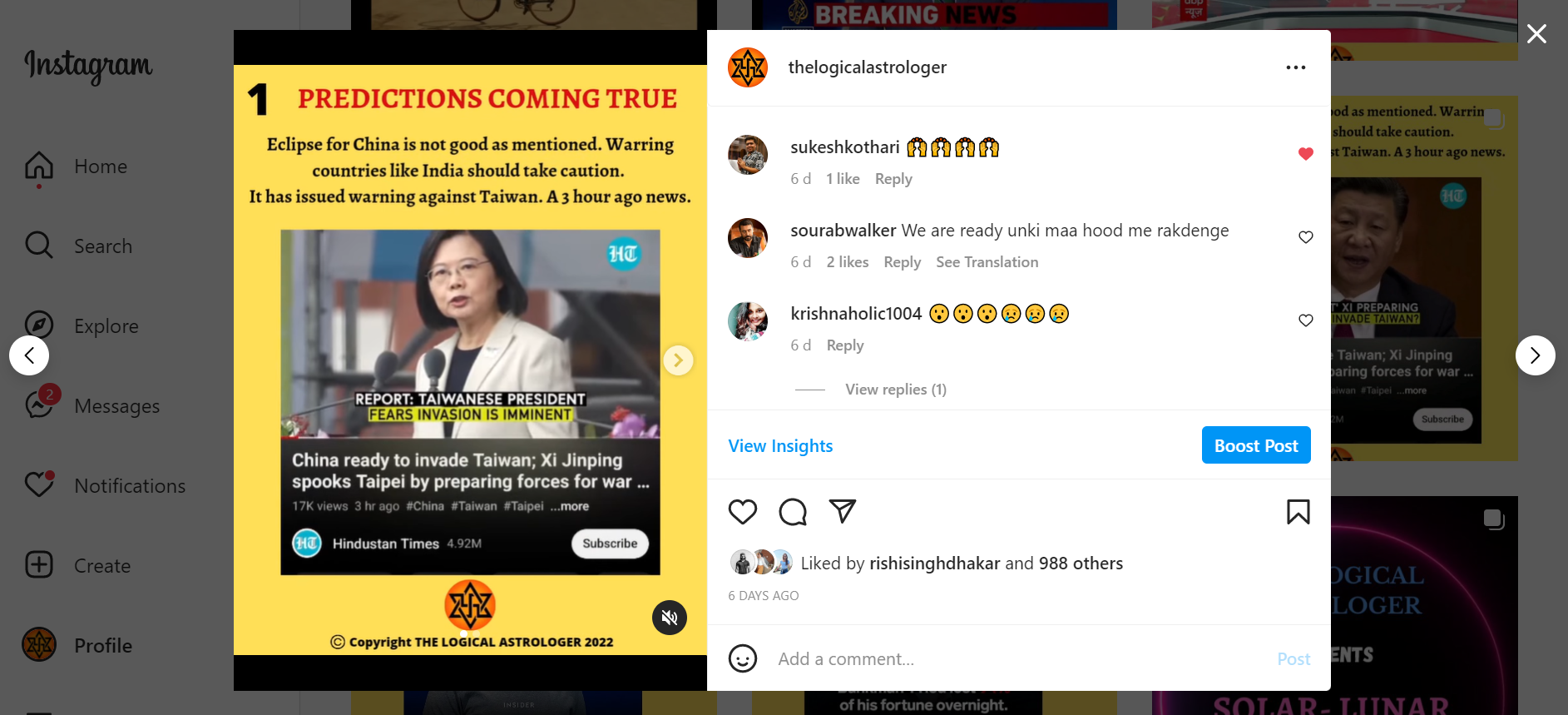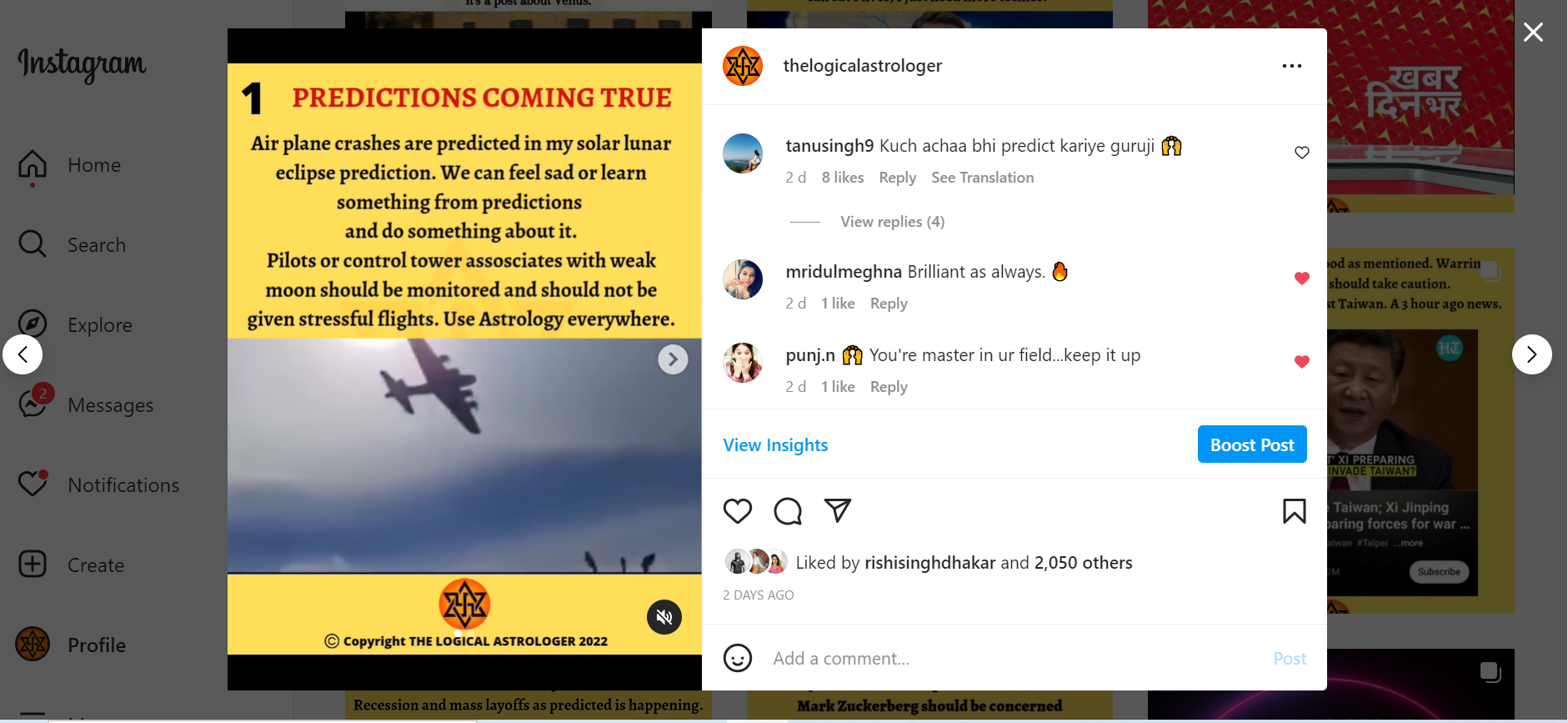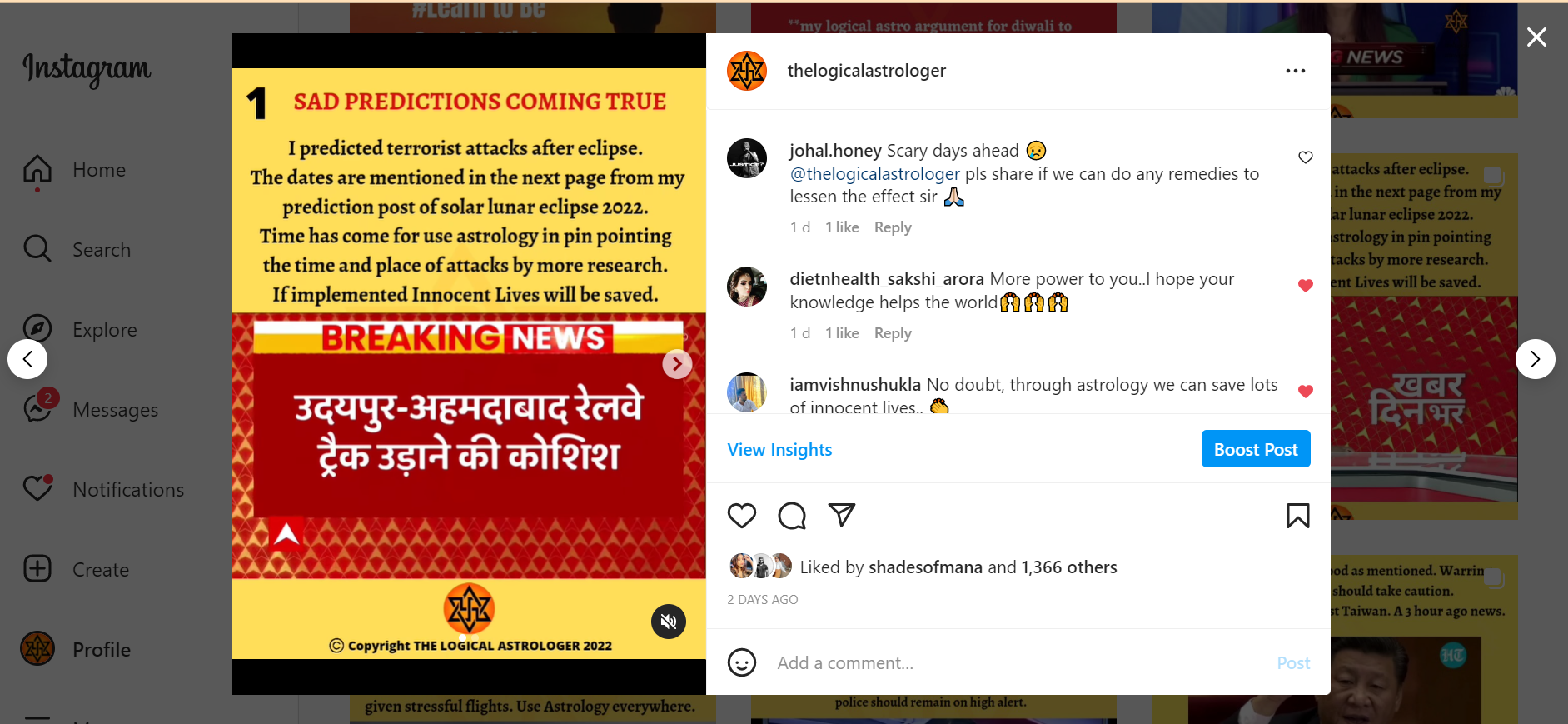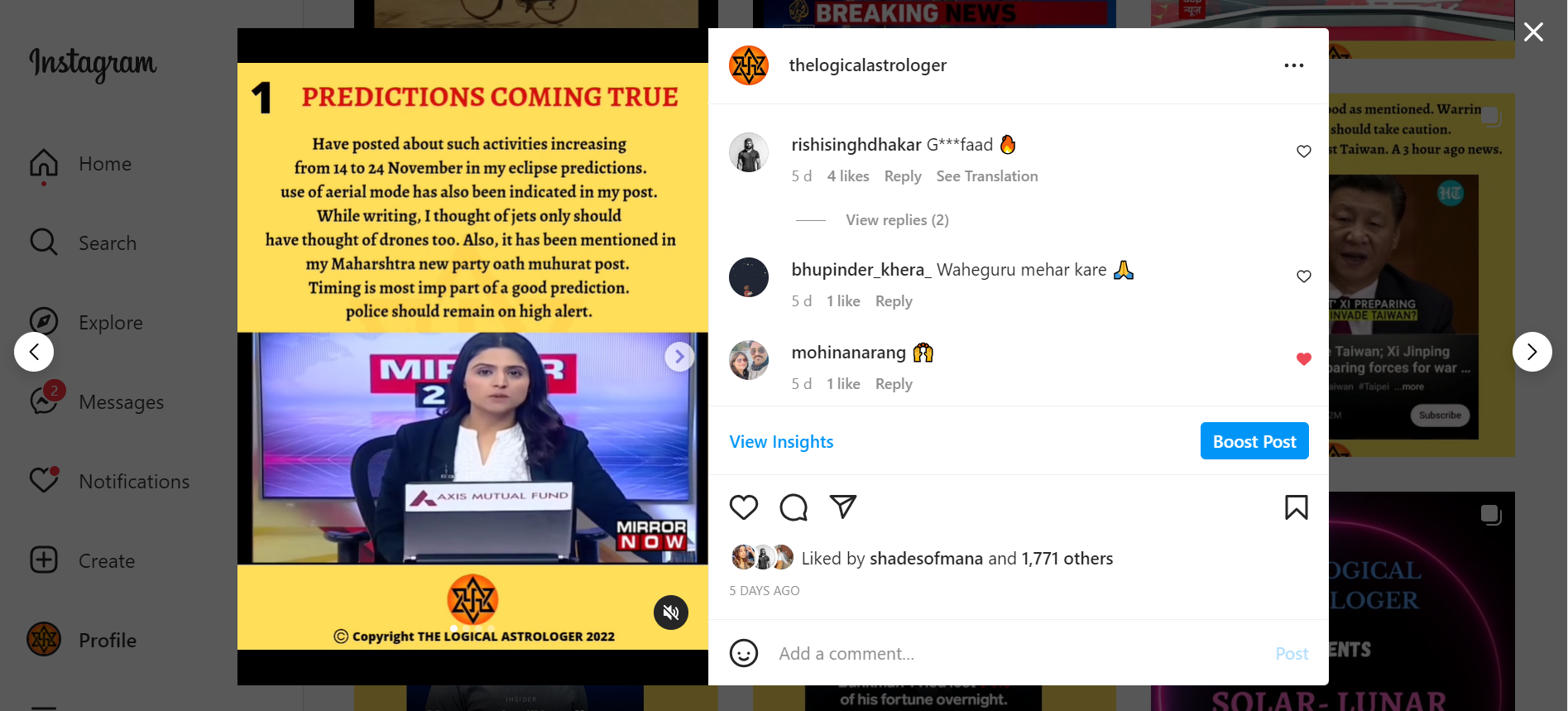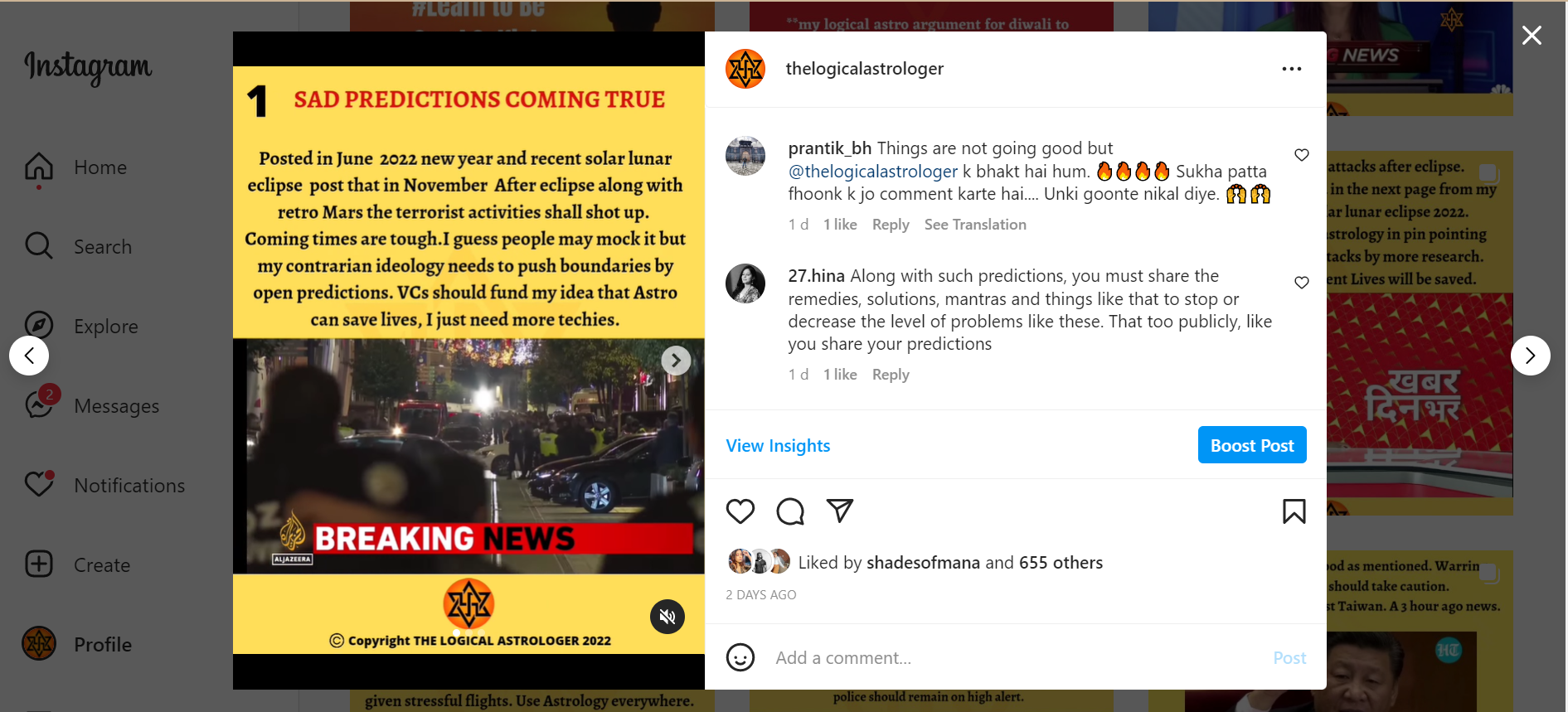 SHALL BE POSTING ABOUT my earthquake prediction that came true soon as a detailed post about it is underway.
Also will post about my prediction that has gone true about increase in violence against women in India and US escalating proxy war with Russia between 14-24 november