Kundli Milan and Marriage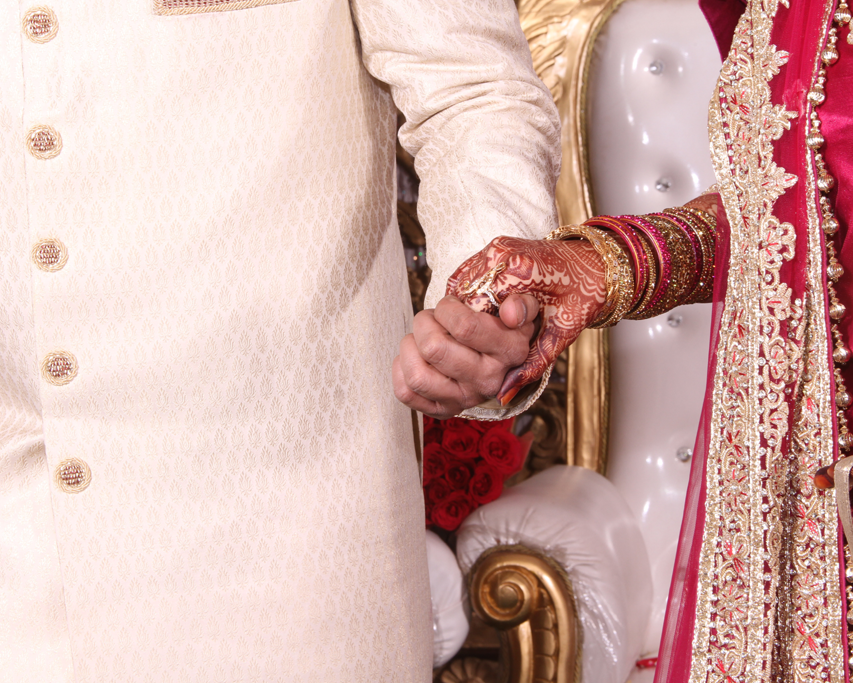 You fell madly in love with someone and then one day, when you tell your parents about each other, they call a random person who gets to decide your fate, has nothing to do with your life and whose decision will be considered as final by your parents regarding your marriage.
That random person who messed with your life in minutes is what I call as FAKE ASTROLOGERS. The method that he used to destroy your life is Famously called as KUNDLI MILAN.
In India, above story is a reality. Majority of  the marriages are arranged though now this trend is changing and acceptance of love marriages is on rise. But still nearly every couple to be married has no other choice than to pass through an Agni Pareeksha called KUNDLI MILAN.
KUNDLI MILAN is an ancient practice via which mental, emotional and physical compatibility between the male and female intending to marry is matched. To be eligible for marriage one should score at least 18 out of total 36 parameters. And to add to the misery, they both should be non manglik because if either of them is manglik then either marriage will not happen or they will have to marry some dog or a tree .
The traditional Kundli Milan method has proven to be a disaster yielding no satisfaction. And also In these modern times, the amount of trust in this ancient method by the parents has resulted in quarrels and created an ideological separation between parents and children which manifests as  hate towards astrology.
We can't blame lovers who blame Astrology due to which their marriage gets delayed or denied but we should actually be blaming these fake astrologers who have devised such ways to mint money off our parents whose anxiety regarding marital future of their children is fully exploited.
These fake astrologers over ages have inculcated fear among people by using terms like MANGLIK DOSH, PITRA DOSH, KALSARP DOSH and another milion doshas. These doshas have no factual existence and anyone uttering such words should be avoided.
How Logical astrologer solves this problem ?
Step 1
Explanation – to make informed decision making.
THE LOGICAL ASTROLOGER gives you an exclusive detailed pre analysis and makes you understand certain basic fundamentals of astrology and numerology regarding marriage, type of marital partners  in a simplified manner with in 10 minutes, citing KUNDALIS of people with good and bad marriage both.
Step 2
Then, curated to your Kundali, nature , inclinations ,desires and valuable inputs from.your side,  a comprehensive understanding about the kind of partner you need shall be agreed upon.
Step 3
In Step 3 we shall be shortlisting some individual's Kundalis on the basis of the astrological knowledge of desired numbers,houses,planets acquired in Step 1 and clarity regarding requirements in partner  in Step 2  .
At the end of Step 3 you would have reached at a comfortable zone with yourself and astrology which you could have never reached with other astrologers  because now the veil of ignorance is no more and you would be able to apply the wonders of astrology to your personal life in a simpler way making you feel content and happy.
Step 4
At Step 4 , we will finalise whether the person's kundali is a match or not.
Our method is absolutely  free from that miserable traditional Kundli Milan point matching technique and yes! it does not matter whether you are manglik or not as it is nothing but a money making technique devised by so called Fake Astrologers.
We would love to meet your parents or any important relative and make them understand the correct and logical way to do horoscope matching or KUNDALI MILAN.
Click here to WhatsApp me now, to connect with me instantly.